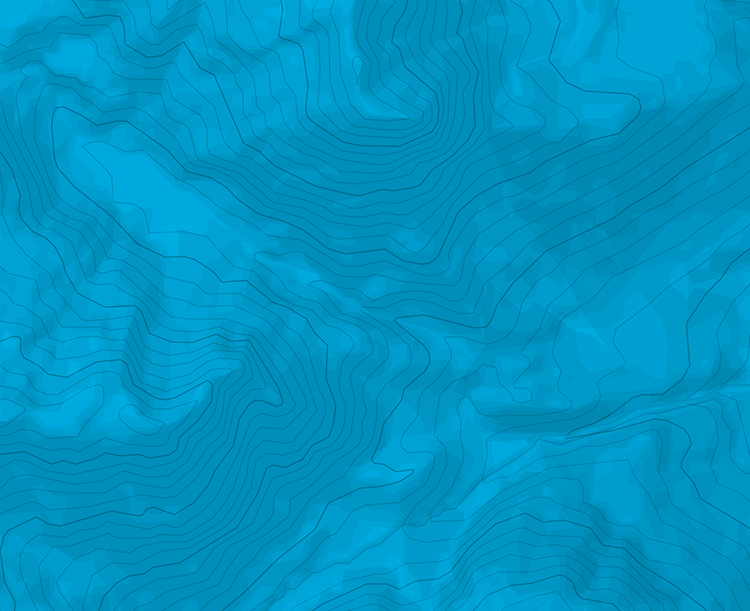 Du parking, remonter la petite route qui conduit à l'Obernberger See. De là, tourner à gauche et toujours sur la route rejoindre Steineralm (1787 m) où l'on sort du couvert forestier. Prendre la petite route qui monte au-dessus de Steineralm en versant NE, dans une direction SE. Dans le second vallon, vers 1920 m, tourner à droite en direction du SW pour remonter ce vallon jusqu'à parvenir sur une bosse secondaire qui une fois grimpée donne accès au vallon qui descend jusqu'au Grubenjoch. Un peu avant le col, remonter les pentes ouvertes jusqu'à celui-ci.

The text and images in this page are available
under a Creative Commons CC-by-sa licence.