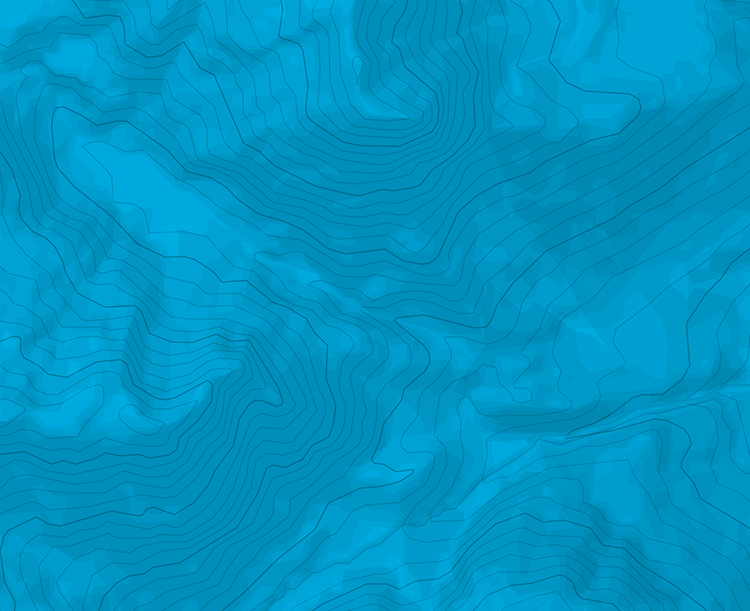 Montée
Du barrage Mattmark, suivre la rive W du lac. Deux possibilités:
* monter via le pt 2329 les pentes W (Galmen) (itinéraire 588b) * suivre le chemin d'été au Ofental (2450 m) ensuite monter des pentes NW et passer un petit col (2750 m) au W du Galmenhorn.
Dans les 2 cas, traverser quelques terrasses et on atteindre le sommet via son versant W, finalement un peu raide mais sans difficulté.
Descente
Par le même itinéraire.

The text and images in this page are available
under a Creative Commons CC-by-sa licence.