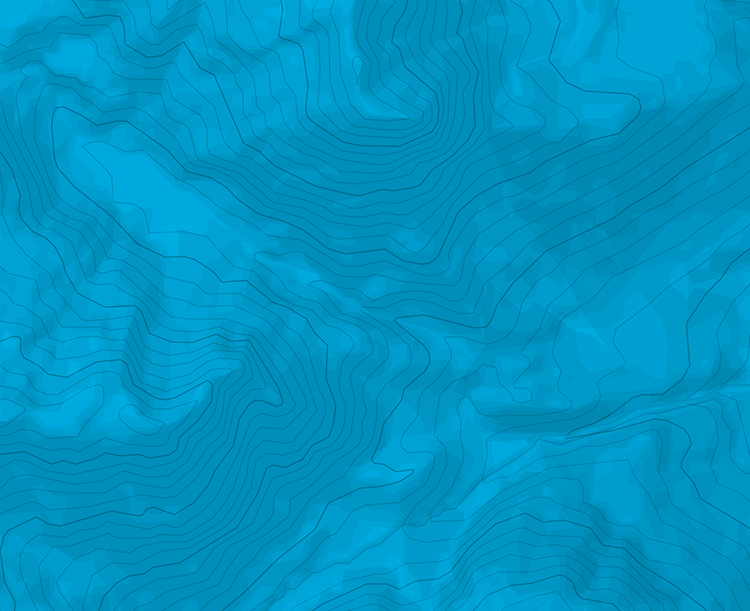 Omèn Roso - Traversée W >> E (Ayer >> Turtmannhütte)
Information
Min / max altitude
1476m / 3031m
Montée 1
Depuis Ayer (Parking à l'église ou un peu plus haut au printemps), suivre le chemin d'été de la Forcletta (panneaux) en passant par le Chapec et la Navetta (2090 m). Par une traversée à flanc (à l'E), rejoindre l'alpage de la Nava (2523 m) puis au SE à proximité de la Forcletta, atteindre l'Omen Rosso (3031 m), plus raide sur 50 m.
Descente 1
Descendre la Frilitälli jusqu'à 2600 m puis par un longue traversée plein S (Turtmannschafalpu), rejoindre Wangeralpu puis le glacier fermant la vallée de la Turtmann (vers 2300 m).
Montée 2
Remonter ensuite à Turtmannhütte (2519 m) sis sur un éperon par une pente en écharpe (S » N).
Attention course de printemps à l'envers, autrement dit descente à l'E, se méfier de ces pentes qui chauffent et qui purgent pendant la longue traversée.

The text and images in this page are available
under a Creative Commons CC-by-sa licence.