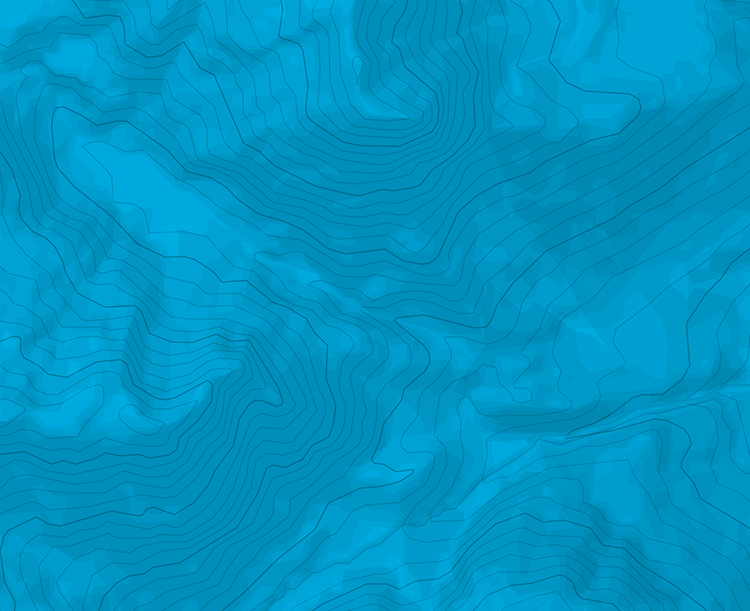 Details
Cabane de Coronas 1970 m. Remonter la vallée (E) jusqu'au deuxième étang de Ballibierna (2500 m), obliquer vers le S pour atteindre la croupe (2700 m) , prolongement de l'arête N du pic. Traverser le cirque devant la pyramide sommitale pour atteindre une pente remontant sur l'arête est. Finir à pied les 100 derniers mètres de dénivelée pour toucher le sommet E.
Aucune difficulté particulière.
Cheminement intelligent qui "enroule" la montagne.

The text and images in this page are available
under a Creative Commons CC-by-sa licence.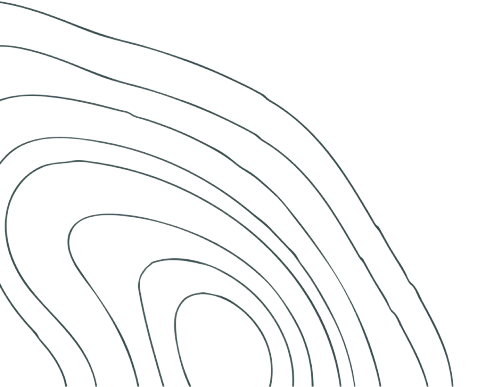 Download the app
Route search (300 000)
Community returns
Weather forecast
Avalanche bulletin
Race book
Creation of tracks
Topographic map (including IGN)