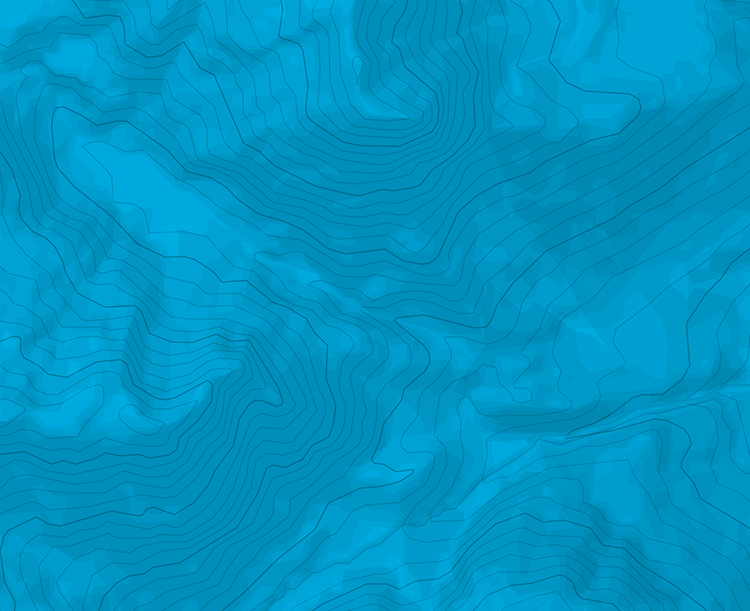 Salita
Da Campo Blenio (1216) dirigersi a Ovest nella Valle di Campo, seguendo la strada carrozzabile. Poco dopo la frazione di Orsaira di dentro superare un ponte a quota 1463, quindi entrare nel bosco fino ad arrivare a Ronco di Gualdo (1573). Da qui entrare nel vallone percorso dal sentiero estivo, seguendo le indicazioni sugli alberi, in un bosco fitto, con passaggi talvolta ripidi e obbligati. Si arriva alla Capanna Boverina, a q 1870. Da Campo Blenio circa 2-3 ore. Dalla Capanna continuare verso Ovest, su pendii aperti e poco pendenti, fino ad un alpeggio a q 2008. Dall'alpeggio dirigersi a ESE lungo il vallone percorso dal Ri di Costa (ben identificato sulla carta svizzera 1253-Olivone) e per pendii aperti arrivare al Colle di Gana Negra a q 2401, affacciandosi verso il Passo del Lucomagno. Si può seguire in parte anche il vallone del Ri di Gana Negra, appena più a nord. Dal Colle, con altri 100 m di dislivello, si può arrivare al Pizzo Cadreigh (2510m).
Discesa
Per l'itinerario di salita.

The text and images in this page are available
under a Creative Commons CC-by-sa licence.