Details
Montée
Monter en direction de la Combe de la Mey, et vers 600 m prendre un sentier plus direct balisé en jaune. Poursuivre ce sentier en passant par La Vy à Plan (pancarte), 852 m, puis par le Gripon, 1118 m, puis La Combe du Faoug, 1228 m, puis jusqu'au chalet de la Baudichonne(pancarte), 1403 m. De la Baudichonne, tirer à gauche pour contourner le pt 1413 m qui marque l'arrivée sur le plateau du Jura. De ce point partir sur la droite en direction NNE pour arriver au sommet de la Dôle, situé à 1677 m.
Descente
Par le même itinéraire.
La dénivellation peut fortement varier en fonction de l'enneigement.
La descente par le sentier balisé en jaune peut être délicate selon l'enneigement car il est assez raide et étroit entre les sapins. On peut descendre aussi par la route forestière,la course devient alors facile.
L'orientation principale est SE.

The text and images in this page are available
under a Creative Commons CC-by-sa licence.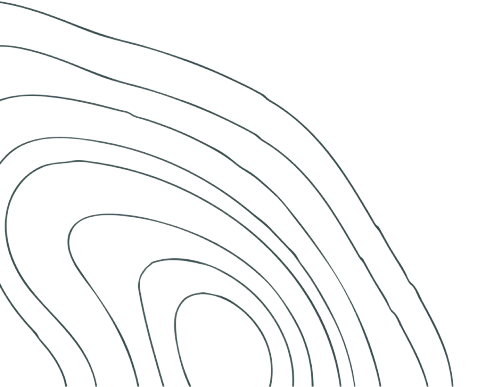 Download the app
Route search (300 000)
Community returns
Weather forecast
Avalanche bulletin
Race book
Creation of tracks
Topographic map (including IGN)