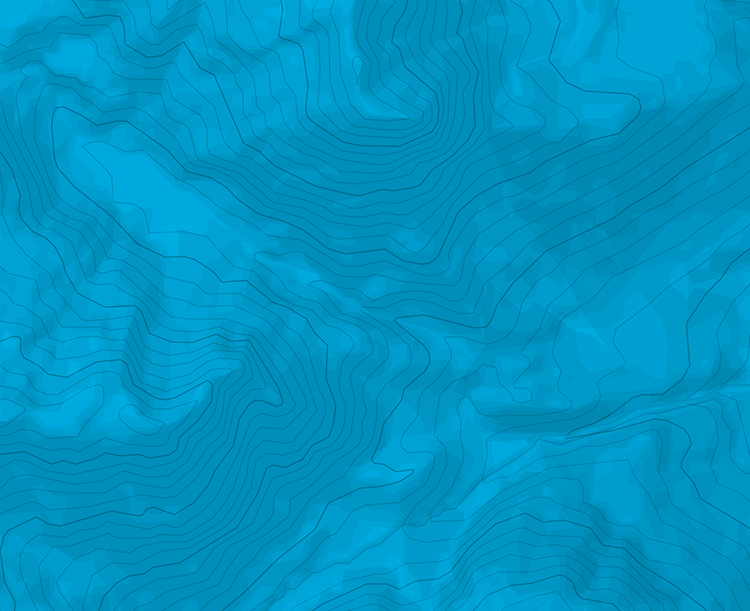 Montée
Prendre la piste qui part juste avant la traversée du ruisseau du Pin direction SSW. Au point 1217 traverser rive gauche et continuer le sentier vers la cabane du Pin 1545 m. S'élever W sur de beaux champ de ski puis vers 1800 m faire une traversée N pour rejoindre le col du Pin 1979 m. Suivre la crête N vers la montagne d'Areng bien visible.
Descente
Par le même itinéraire.
Accès par la piste du ruisseau du Pin au départ des bordes de Saoube. Selon l'enneigement, remonter plus ou moins cette piste, au plus au point où elle traverse le ruisseau du Pin (1175 m).

The text and images in this page are available
under a Creative Commons CC-by-sa licence.