Details
Du pont (1450 m), partir SW direction du chalet de la Motte. Le dépasser puis suivre une large croupe toujours SW amenant aux Priots (1921 m). Suivre le ruisseau de la Gironde jusqu'au Plan de la Moriaz (2303 m). Aller-retour possible jusqu'à la Pointe de la Fenêtre (2268 m). Prendre plein S en suivant la large croupe jusqu'au Geffriand (2396 m).
Retour par le même itinéraire.
À la sortie de Saint-Marcel, descendre vers le Doron de Belleville et les pistes de fond.

RAS si ce n'est les Aulnes verts à contourner au mieux

The text and images in this page are available
under a Creative Commons CC-by-sa licence.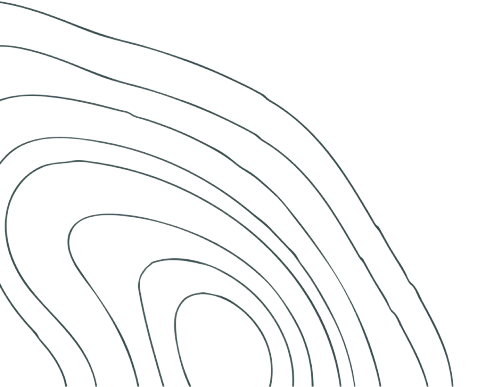 Download the app
Route search (300 000)
Community returns
Weather forecast
Avalanche bulletin
Race book
Creation of tracks
Topographic map (including IGN)