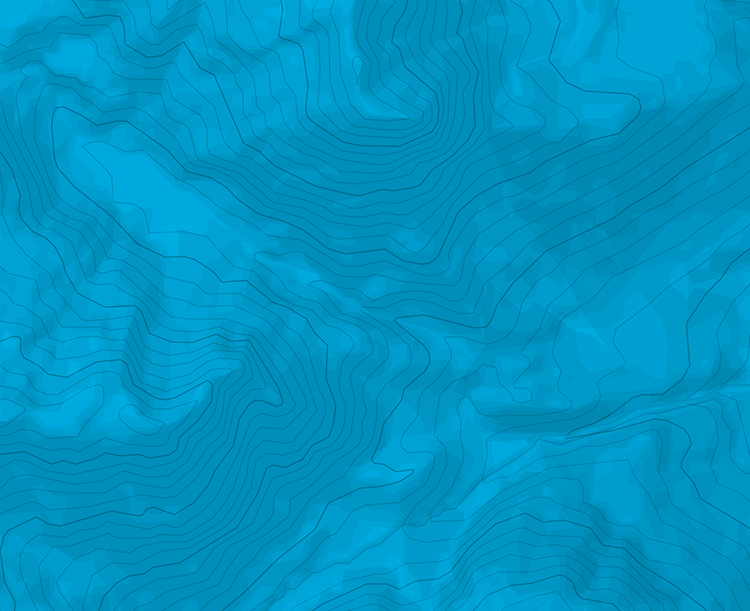 Pointe d'Angolon - Face S - depuis les Allamands
Information
Min / max altitude
1090m / 2090m
Gear
Éventuellement crampons.
Des Allamands (1000) ou du parking du bout de la route au plan des Arches (1096), rejoindre les Chavonnes (1269) puis poursuivre vers le N dans le fond du vallon d'Angolon. Une piste forestière bien marquée tantôt à gauche tantôt à droite du torrent permet de rejoindre les ruines du chalet d'Angolon (1524 - petite grange). Par un crochet vers la droite, rejoindre le col d'Angolon (1751) et poursuivre jusqu'au sommet par l'arête SE.
Descendre directement dans la face S jusqu'au chalet d'Angolon et retrouver l'itinéraire de montée.
30/35° sur 500 m. max 40°. Large. Expo peu importante.

The text and images in this page are available
under a Creative Commons CC-by-sa licence.