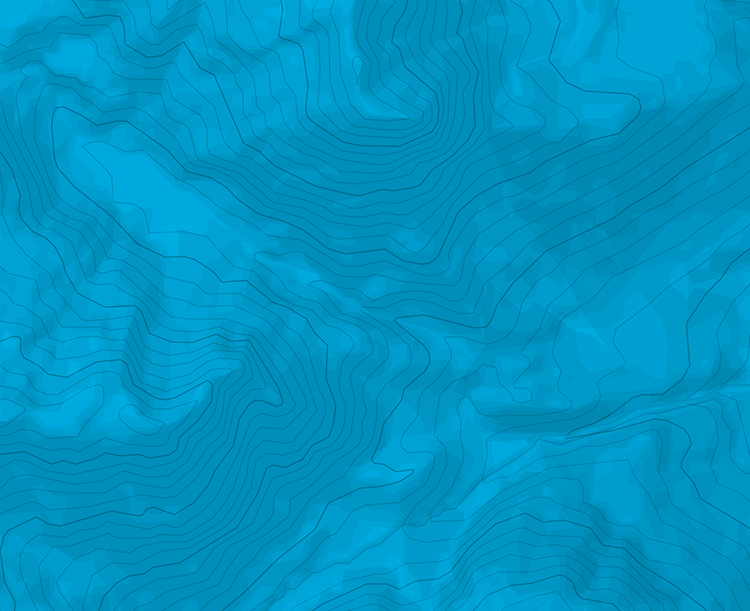 Cima Portule - Per il Costone di Portule
Accesso
Altopiano di Asiago - Val d'Assa - direzione Rifugio Mga Larici.
Salita
Si prende la strada per Bocchetta Portule (sentiero n.826). Giunti a quota 1788m, si lascia la strada, che prosegue in direzione SSE, e si sale in direzione ENE, superando alcune fasce di mughi, fino a quota 1900m ciraca. Da qui si punta con direzione NNE a raggiungere il costone di Portule. Lo si rimonta con strette inversioni (attenzione alle cornici) fino a quota 2295m, da dove in breve, seguendo verso S l'ampia dorsale, si perviene alla Cima, quota 2308m.

The text and images in this page are available
under a Creative Commons CC-by-sa licence.