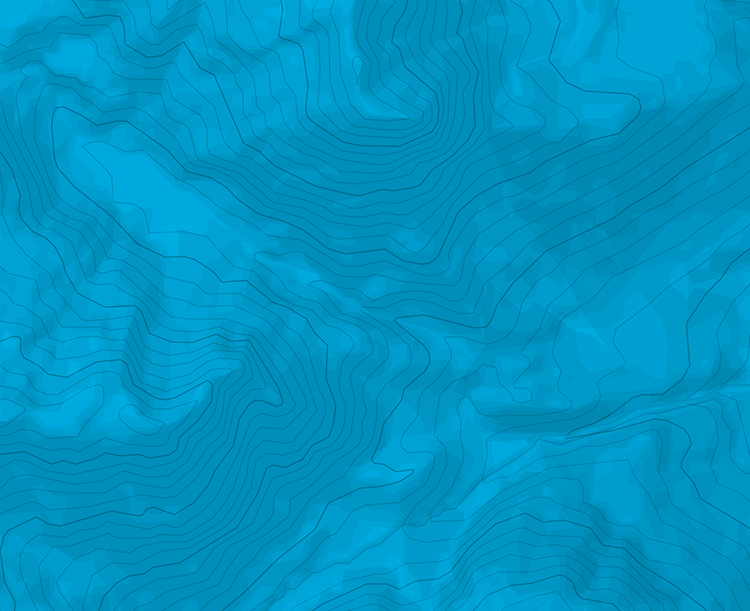 Passo di Dordonella - dalla Val Lunga
Si prende la stradina che si addentra nella valle, si prosegue quasi in piano per 15/20 minut; quando si arriva al secondo ponte si prende il pendio a sinistra che si addentra nel bosco. Si prosegue a sinistra del torrente finchè la valle si chiude; a questo punto anzichè proseguire per l'itinerario che conduce ai LAGHI DI PORCILE, si piega decisamente a sinistra e per pendii sempre sostenuti ci si alza evitando la scarsa vegetazione. Si incontra una baita dopodichè si sbuca su un vasto pianoro, si tiene sempre il centro della valle e ci si dirige verso la bastionata che chiude la vallata. Con un ultimo tratto ripido si giunge al Passo di Dordonella 2320 m, posto fra la CIMA VALLOCCI a N e la quota 2415 m "Scima de Durduna" a S.

The text and images in this page are available
under a Creative Commons CC-by-sa licence.