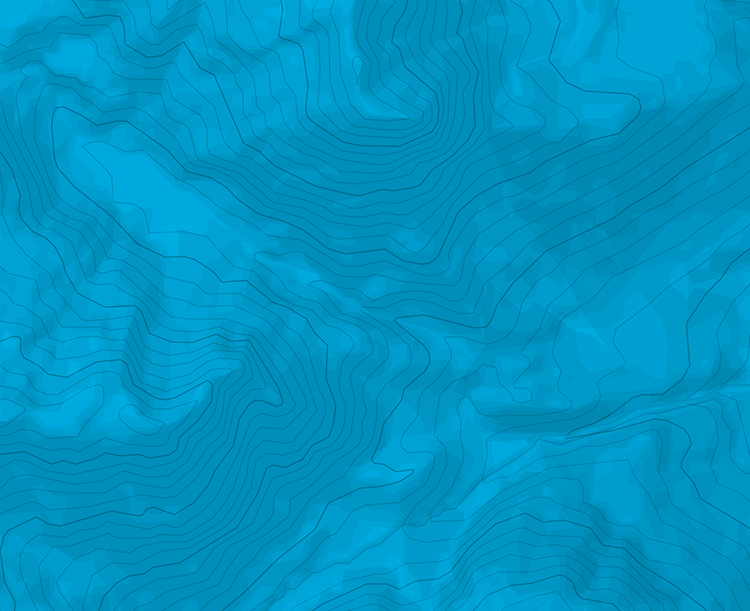 Laucherenstöckli - Von Tschalun (Oberiberg)
Aufstieg
Oberhalb Tschalun am Waldeingang auf 1170 m parkiert. Von da zuerst über die Wiesen südwärts und dann unterhalb P 1275 auf die Waldstrasse. Durch den Schneitwald nach ober Wandli und Alt Stafel zum Gipfel.
Abfahrt
Vom Gipfel nordwärts ins Laucherentobel bis P 1461, dann via Gleit und Bueffengaden (auf dem Pistentrassee) zurück zum Auto.
Sobald die Skisaison losgeht, sind die Pisten nördlich des Laucherenstöcklis präpariert.

The text and images in this page are available
under a Creative Commons CC-by-sa licence.