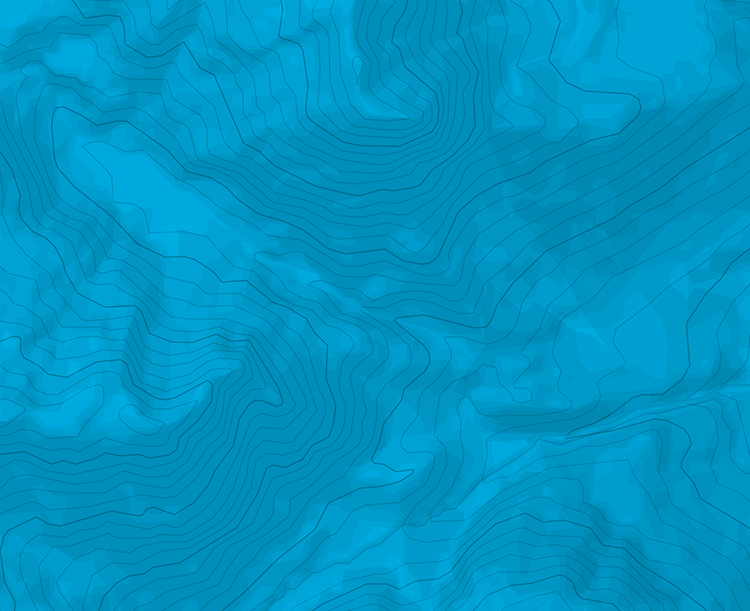 Volcán Viejo de Chillán - Cara S (y baño en las Aguas Calientes)
Information
Min / max altitude
1700m / 3122m
Gear
Une serviette pour se sécher après le bain!!! Attention à ne pas se bruler en entrant dans l'eau a certains endroits, elle est vraiment trop chaude!!!!
¡Una combinación original de esquí de travesía y baño termal!
Subida: Desde el centro de esquí de las Termas de Chillán] (estacionamiento de arriba) subir por el vallecito a la derecha del estacionamiento (hay fumarolas) hasta que termine y seguir subiendo por terreno ondulado hasta el pie del volcán viejo. De allí, quedan 300m de desnivel para llegar al cráter.
Bajada: Para bajar, dirigirse hacia el S, apuntando a un vallecito donde nace un arroyito en el medio de la nieve (a aprox. 2100m de altitud). Son aguas termales a 60°C. ¡Seguir el arroyo hasta encontrar un lugar donde el agua tiene una temperatura agradable y bañarse! Después del baño, volver a subir el vallecito durante unos 300m de desnivel hasta encontrarse con el vallecito de subida y bajar ese para volver al estacionamiento.

The text and images in this page are available
under a Creative Commons CC-by-sa licence.