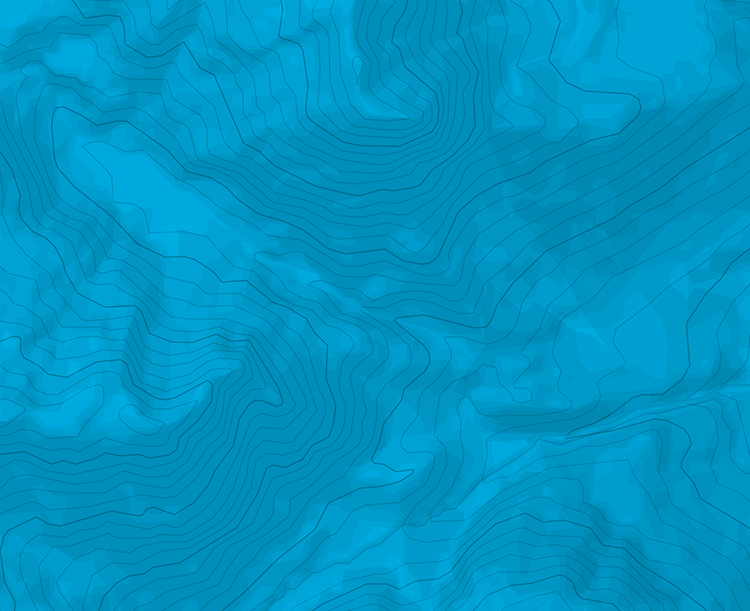 Montée
Du parking terminal après les mines de cuivre, suivre le grand chemin large qui mène à la Chapelle de Clausis. Longer celle-ci et prendre la direction du refuge de la Blanche vers l'E. À l'intersection, délaisser le sentier du refuge et suivre toujours le col de la Noire. La sente passe à proximité de l'école d'escalade puis bifurque plein S vers le col. D'abord dans des pentes herbeuses puis le paysage devient totalement minéral. Vous pourrez admirer à cette occasion le marbre vert ou serpentine qui est caractéristique de cet endroit. La pente se redresse sérieusement en lacets avant d'atteindre le col. Du col, suivre la crête plein W. L'itinéraire pas évident au début, se dessine une fois qu'on l'emprunte. Atteint bientôt le grand cairn sommital assez aérien.
Retour
Par le même itinéraire.

The text and images in this page are available
under a Creative Commons CC-by-sa licence.