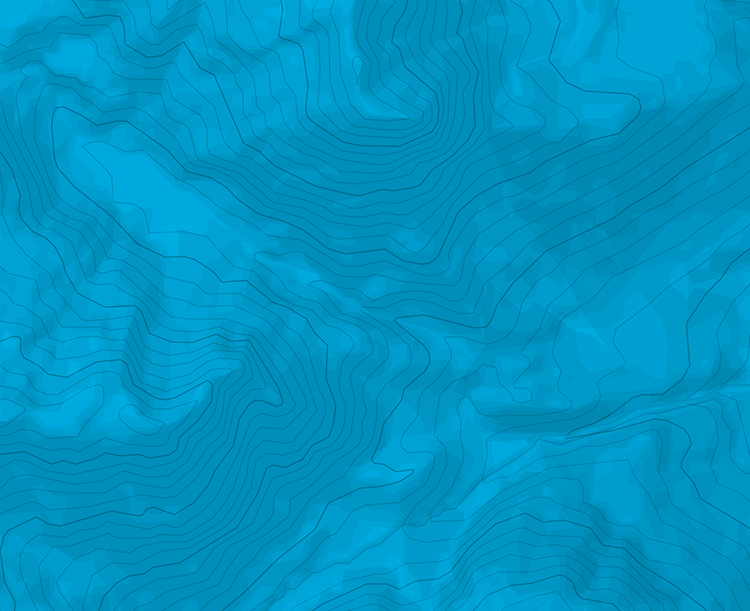 Accès
Train/Vélo Train jusqu'à Tegernsee, puis en vélo comme vaiante voiture (environ 1h). Pour la rentrée pareil ou continuer au Spitzingsee et descendre à Neuhaus (train).
Voiture Tegernsee > Rottach-Egern > Enterrottach > péage > Sutten. On se gare sur le parking Hufnagelstube, peu avant Moni Alm.
Montée
Partir du parking sur la route forestière. Après 15min, on prend à la bifurcation à gauche pour monter en direction S vers le Siebl Alm. Continuer en même direction vers le Riedereck-Alm d'où on monte au Riederecksattel. On descend un peu et contourne le lac (Riederecksee) gelé côté S pour monter direction W le vallon qui mène au col (Blankensteinsattel). Possibilité de rejoindre le Blankenstein (1768 m) ou Risserkogel (1826 m, plus facile) en escalade.
Descente
Par le même itinéraire.

The text and images in this page are available
under a Creative Commons CC-by-sa licence.