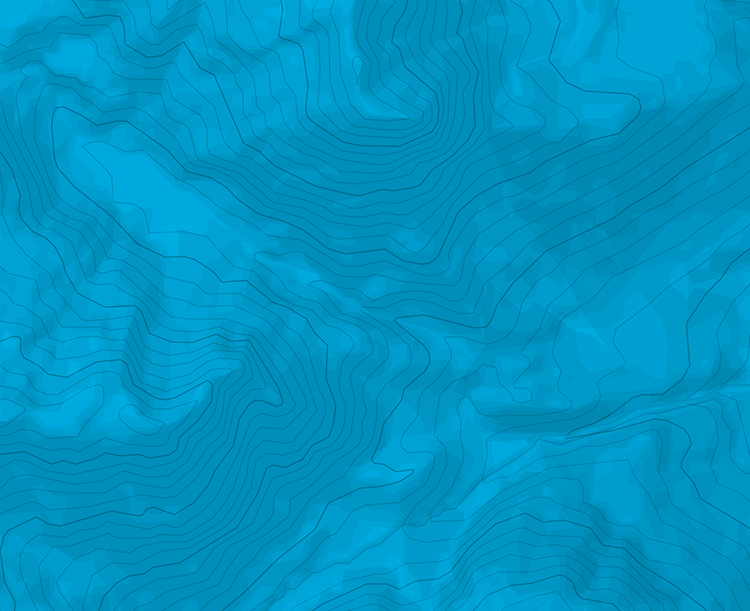 Accès
Monter de Bayrischzell, Brannenburg ou Oberaudorf au Tatzelwurm. En venant de Bayrischzell passer d'abord le Sudelfeld, puis peu avant la route qui bifurque au Restaurant « Feuriger Tatzelwurm », se garer à droite sur le parking en forêt.
Montée
En partant du parking on suit d'abord la route forestière (indication Brünnsteinhaus) jusqu'au Schoisser-Alm. Couper en direction N à travers des alpages pour rejoindre la route forestière plus haut. Suivre cette route et prendre la bifurcation à gauche. On sort de la forêt à la Seelacher Alm. Continuer à monter le vallon en direction S puis monter direction W vers la Brünnsteinschanze.
Descente
Par le même itinéraire ou directement N pour rejoindre la route forestière.
En passant au Seelacher Alm, la montée est plutôt W.

The text and images in this page are available
under a Creative Commons CC-by-sa licence.