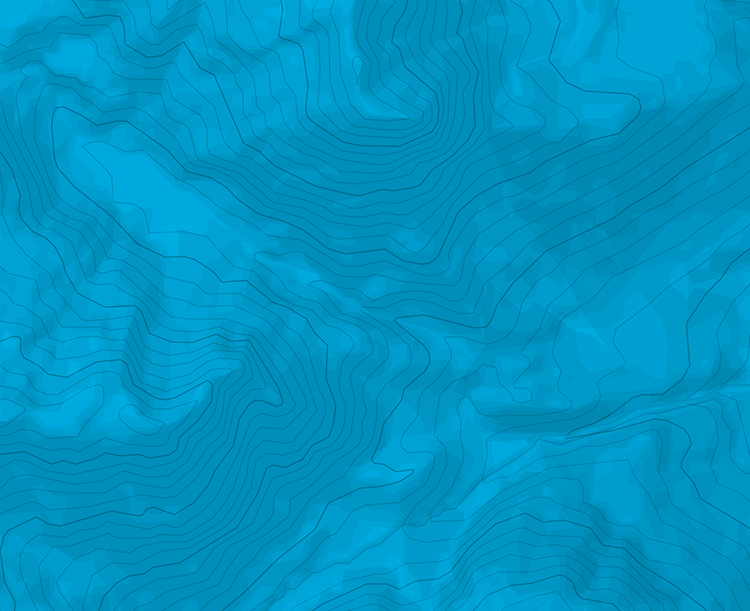 Schafberg (Grisons) - Ab St. Antönien Rüti
Aufstieg
Ab St. Antönien (Parkplatz Chüeschärmen ca. 1520 m) zuerst auf der Straße, dann über den Bach zur Alp Untersäss, hinauf zum Mittelsäss 1942 m. Wir sind bei P 2313 auf den Grat und dann dem Grat entlang nordwärts zum Gipfel. Die klassische Route würde näher bei der Carschinahütte vorbei gehen.
Abfahrt
Etwas nördlich des Baches und hinunter nach Hof.

The text and images in this page are available
under a Creative Commons CC-by-sa licence.