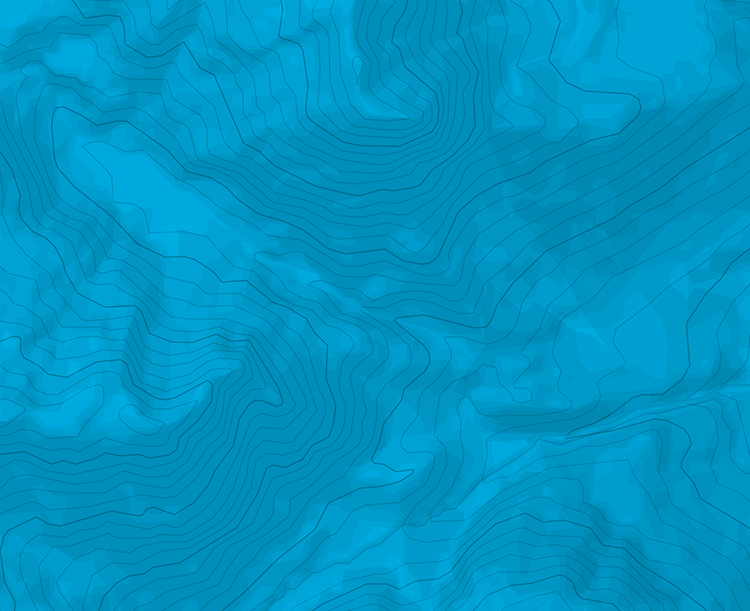 Hoher Dachstein - Traversing via Schladminger Gletscher and Tiergarten-descent
Information
Min / max altitude
1739m / 2993m
Gear
For the summit you may need a rope, piolets and crampons.
Access
Drive Hallstätterseestraße along Hallstättersee (lake) until you reach Obertraun - the gondola-station Krippenstein is indicated on signs - take a road up to the skiing-station.
It is advisable to have one car at the parking at the end of the traverse (from Lahn at Hallstättersee drive up to a parking at Lackner: 542m) and take the other one to get to the gondola at Obertraun - ca. 8km.
Approach
Take a gongola from Obertraun up to Krippenstein (2053m) - ski down on slopes to Gjaidalm (1739m).
Route
Here, the backcountry-skiing starts. Ski up to Kaserne Oberwald (military) - head south, staying east of the mountainrange connecting Taubenkogel and Niederer Gjaidstein - be aware of dolines in this area !!! - the path turns a lot and you ski up and down over little cols - usually poles show you the path which is not always evident - head on south until you reach 2150m (Niederer Gjaidstein is now west of you)
Head SW until you reach a chair-lift - ascent to the top of the lift - you reach Schladminger Gletscher (glacier) - ascent to the col Gjaidsteinsattel (2600m)
Traverse Hallstättergletscher heading W to reach the foot of Hoher Dachstein at 2800m - there may be crevasses ascending to the start of the rock-part - to climb the summit (2993m) you will have to climb up snow-covered rock graded PD+/ AD-.
Descent on Hallstättergletscher heading N to Simonyhütte (there are several ways to pass the glacier)
From Simonyhütte ski down to the plateau and head N to Wiesberghaus (1897m) - from Wiesberghaus ski down NW (Tiergartenabfahrt) until you reach a forest-road at 1138m - ski down the road to a parking at 600m.
Do not underestimate the time - it is a very long trip in distance (the amount of meters of ascent is not enorm).
Many do the traverse without climbing the summit which can be hard to gain in snowy conditions (PD+).
Orientation in foggy conditions may be difficult on all parts of the trip since the landscape is very hilly and difficult to read.
The glacier has crevasse-parts.
There are quite a few dolines which are not always visible since covered by snow.
Accommodation

Possible stop at Simonyhütte.
There are several variations of the traverse which may be more difficult since you will find short passages of abseiling or Via Ferrata in them (e.g. from the summit of Dachstein via Steinerscharte down to Adamekhütte). These may be longer and it is advisable to spend a night in one of the mountain-huts.

The text and images in this page are available
under a Creative Commons CC-by-sa licence.