Min / max altitude
1850m / 2976m
Route type
Return the same way
Gear
Éventuellement: piolet/crampons.
Details
Suivre l'itinéraire normal] jusque vers 2200 m, au pied de la belle pente NE qui aboutit à un col à gauche de la partie sommitale rocheuse (2820 m env.). Remonter cette pente (inclinaison moyenne entre 35 et 40 °): l'attaquer par sa gauche puis revenir vers la droite pour remonter une large rampe bordée sur sa droite par une barre rocheuse (un peu exposé par neige dure). Ensuite, s'élever dans la pente, en bordure droite d'un grand pan incliné de dalles rocheuses. Vers 2700 m, la pente se couche et on atteint l'arête sans difficulté. La suivre (à pied, facile par faible enneigement) jusqu'au sommet.
Jolie pente assez soutenue sur 600 m; 35° de moyenne, quelques courtes sections un peu plus raides. Un peu expo par neige dure (quelques barres en bas).
NE: voit le soleil très tôt au printemps, partir en conséquence…

The text and images in this page are available
under a Creative Commons CC-by-sa licence.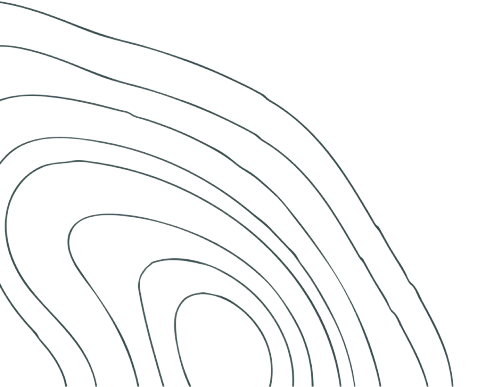 Download the app
Route search (300 000)
Community returns
Weather forecast
Avalanche bulletin
Race book
Creation of tracks
Topographic map (including IGN)