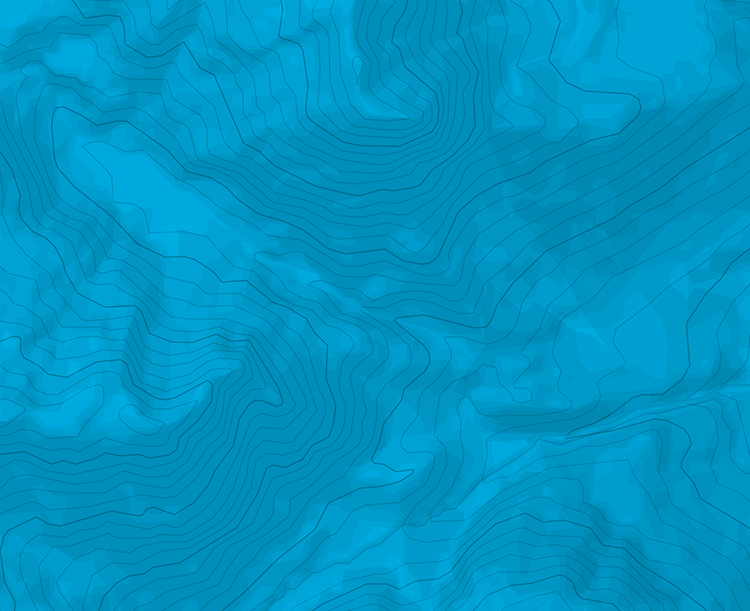 Blockhaus - Da Decontra per Piangrande
Dal paese seguire la mulattira in direzione N per cento metri e poi spostarsi a destra per seguire il tracciato del sentiero 18A che risale il dosso evidente di Pratedonica tra radure e macchie di faggi toccando i diversi punti altimetrici della cresta (940, 1033,1157, 1296, 1395, 1536) fino a Piangrande (1537m). Superare un tratto un po' più ripido (S2) e portarsi ad una casetta (1737m) da cui si vedono gli impianti della Maielletta verso N. Da qui risalire l'ultimo pendio (Prato della Maielletta) fino alla croce di vetta (mughi sul versante SW, tenersi al centro o sul dosso).

The text and images in this page are available
under a Creative Commons CC-by-sa licence.