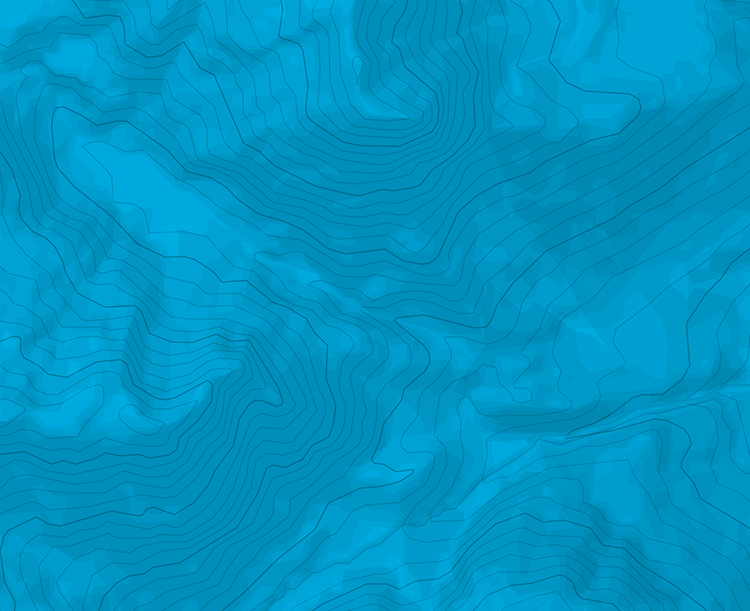 Combe de Capellan - descente en rappels
Information
Min / max altitude
320m / 415m
Gear
Cuerda de 45 m como mínimo para los rápeles, casco
Acceso
Por Camp Long, luego el sendero que sube la RD de la coma. hacia 415m, encontrar una senda a la derecha que baja al barranco.
Bajada
6 o 7 rápeles, muchos con pequeños resaltes. 2 de ellos son verticales y son de 20m más o menos.
Vuelta
Seguir el fondo del valle hasta llegar un sendero bien marcado, seguirlo hacia la derecha hasta la carretera.
•el barranco permite un recrrido fresco Cuando hace calor. •La circular es una buena inicacion al rápel. •Equipamiento perfecto.

The text and images in this page are available
under a Creative Commons CC-by-sa licence.