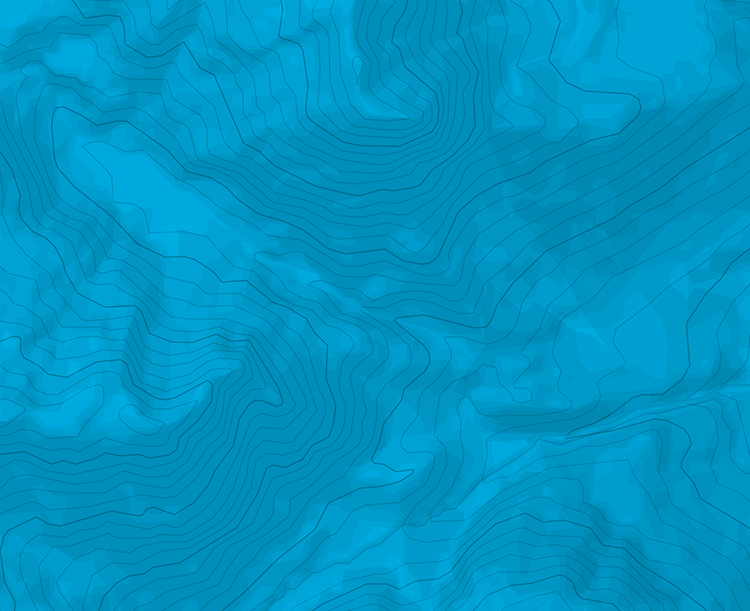 Col de Frémamorte - En traversée par le col de Cerise
À partir du Boréon, monter au col de Cerise (sentier) en portant éventuellement les skis dans la première partie. On sort de la forêt vers 1900 m. Au col de Cerise, descendre dans le versant italien (N) environ 300 a 400 m. On passe un replat, suivi peu après par un ressaut très net. Passer ce ressaut en tirant vers la gauche et rejoindre les pentes qui montent vers le col de Fremamorte. Arrêt de la descente vers 1850-1900 m. L'itinéraire monte à gauche d'une barre rocheuse oblique bien visible et rejoint la combe supérieure qui mène au col de Fremamorte Descente par l'itinéraire classique vers le col de Salese.
1re montée versant S 1re descente versant N 2e montée versant E 2e descente versant West puis S

The text and images in this page are available
under a Creative Commons CC-by-sa licence.