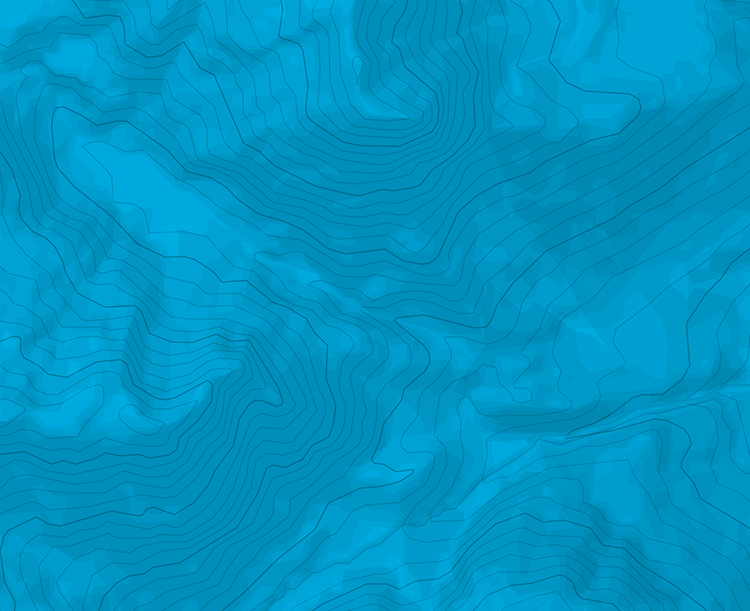 Le Pilat - Crêt de la Perdrix - Versant NW direct
Montée
Monter sur un chemin SSE (laisser le chemin du saut du Gier sur la gauche), monter, + ou - sur des chemins sur "l'arête" séparant le ruisseau du grand Creux de celui de Bonnefond. Vers 1180 m, on croise un chemin horizontal et prendre à partir d'ici une trouée permettant de rejoindre facilement la route (1378 m). Traverser et rejoindre le sommet, plein E.
Descente
Descente par le même itinéraire (trouée fort sympathique puis forêt bien skiable avec quelques cailloux).

The text and images in this page are available
under a Creative Commons CC-by-sa licence.