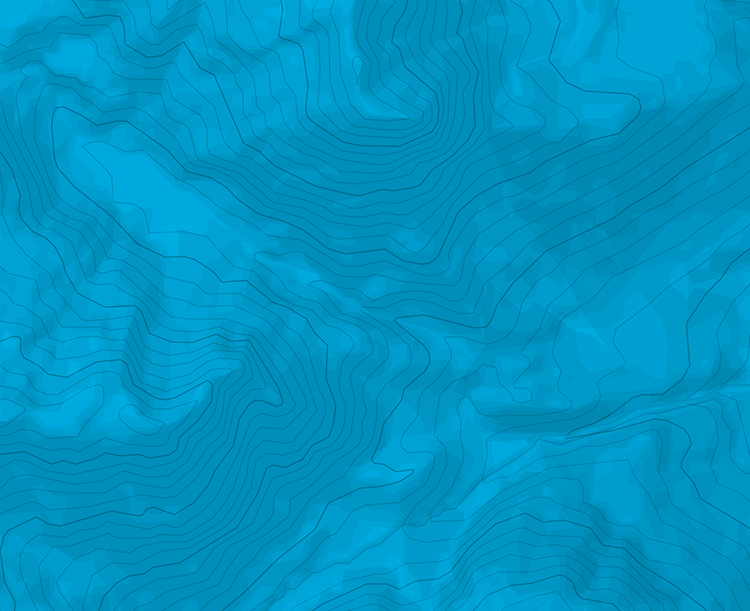 Bocca a Reta - Traversée Refuge de Manganu >> Col de Vergio (4ème Etape)
Du refuge de Manganu, suivre le GR20 en direction NNW. Au bout de 3 km vers le point 1597, tirer direction NW vers un petit col. De là, remonter l'épaulement vers le SW puis traverser pour rejoindre l'arête au-dessus du Bocca â Reta et descendre vers le Bocca â Reta. Traverser sans descendre vers l'W pour rejoindre l'arête SW du Capu a u Tozzu. Descendre direction NW sur la rive gauche du ruisseau Terricci. Rejoindre la route forestière vers l'altitude 1230 m. Remonter le chemin forestier que l'on quitte pour rejoindre le GR20 jusqu'à Vergio.
Peu de difficultés techniques pour cette étape, mais étape longue… L'itinéraire décrit pour la descente n'est envisageable que par bon enneigement.
Hébergement: Auberge Castel di Verghju.

The text and images in this page are available
under a Creative Commons CC-by-sa licence.