Details
Montée
Partir du parking des pistes, et longer celles-ci à distance la rive gauche du torrent de Martignare. Rester assez haut pour éviter les ravines qui surplombent le torrent. Monter à partir du point 2121 m pour rejoindre la crête au point 2296 m (pente maxi autour de 30°). Suivre l'arête jusqu'au sommet.
Descente
Au choix : * Par le même itinéraire * Par les pentes directement depuis le sommet (légèrement plus raide)

The text and images in this page are available
under a Creative Commons CC-by-sa licence.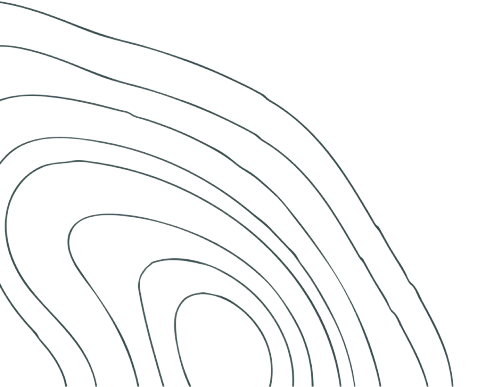 Download the app
Route search (300 000)
Community returns
Weather forecast
Avalanche bulletin
Race book
Creation of tracks
Topographic map (including IGN)