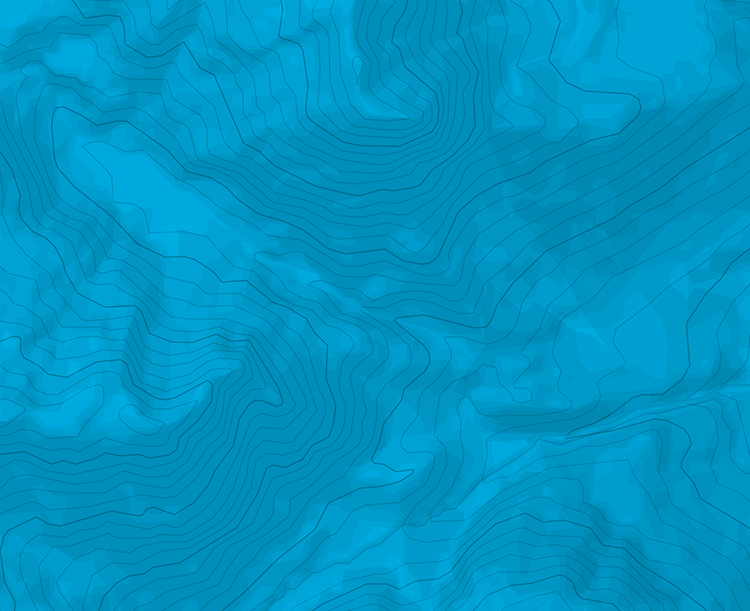 Piz Schigels - Ab S. Benedetg
Aufstieg
Ab S. Benedetg zuerst über die Wiesen von Siltginas. Nördlich von Plaun Sura in den Wald und auf dem Weg nach Murtès. Dann in WSW, später WNW Richtung durch die immer breiter werdende Waldschneise hinauf nach Alp Crap Ner Sura. Von dort via P 1982 zur Alp Crap Ner Sura. Zwischen ein paar Felsbändern hindurch auf den S-Rücken und darauf bis zum Gipfel.
Abfahrt
Gleich wie Aufstieg.

The text and images in this page are available
under a Creative Commons CC-by-sa licence.