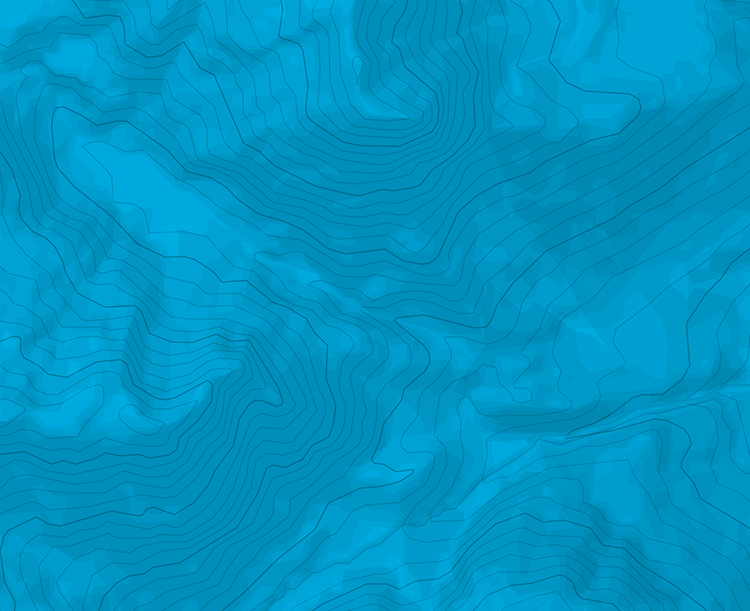 Pizzo Lucendro - Traversée Rotondohütte >> Realp
Descente 1
De Rotondohütte (2569 m) redescendre vers l'E à Witenwasserenstafel (2200 m).
Montée 1
Puis remonter le versant W du Pizzo Lucendro en direction du col situé entre son arête N et le pt 2853 m. De ce col, traverser le glacier di Lucendro jusque sous le sommet et remonter la pente sous l'arête E, puis atteindre le sommet par cette arête.
Descente 2
Par le même itinéraire jusqu'à Witenwasserenstafel puis par le vallon de la Witenwasserenreuss jusqu'à Realp.
La partie supérieure de l'itinéraire se déroule sur un petit glacier débonnaire et ne nécessite pas de matériel spécifique.

The text and images in this page are available
under a Creative Commons CC-by-sa licence.