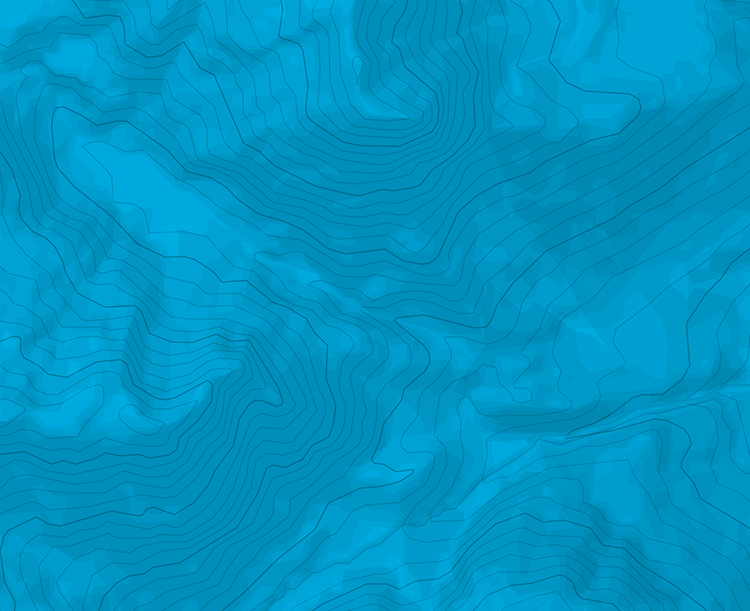 Pointe du Villonet - Versant SW
Au 3/4 on suit l'itinéraire du versant S de la Pointe de l'Aup du Pont].
Lorsque l'on arrive à la cote 2500 m, se diriger vers la Brèche du Villonet, point bas entre les sommets de l'Aup du Pont et du Villonet (petit couloir). 50 m avant la brèche, se diriger à droite dans un couloir orienté W. On peut monter la moitié à ski environ puis terminer à pied (quelques passages à 45°, cailloux). Accéder à l'arête sommitale puis facilement au sommet.
À la descente reprendre l'itinéraire de montée dont les 50 derniers mètres ne sont pas skiables.
Fin de l'itinéraire exposé par neige dure.

The text and images in this page are available
under a Creative Commons CC-by-sa licence.