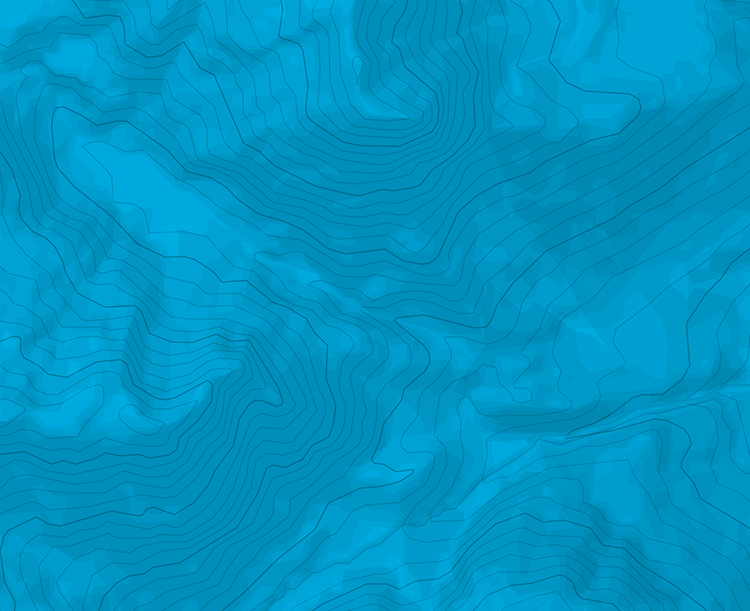 Tête des Ormans - Versant S, par le vallon de Pré la Pierre
Montée
Depuis la Cluse, suivre la piste rive gauche du torrent de l'Abéou sur 1 km, jusqu'au point coté 1232 m, puis suivre à flanc le sentier qui mène aux deux fermes situées à 1375 m. Poursuivre en ascendance à flanc, tourner au N au pied du Col du Grand Vallon et gagner le Col de Plate Contier (1905 m). Suivre la croupe qui monte à l'arête, le sommet est un peu à gauche.
Descente
Par le même itinéraire.
L'orientation du vallon est E, mais on parcourt essentiellement des versants S.

The text and images in this page are available
under a Creative Commons CC-by-sa licence.