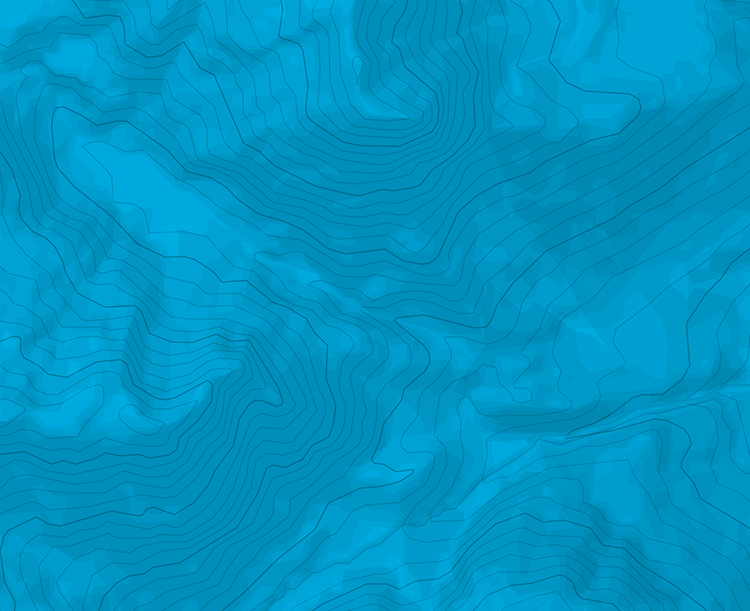 Volcan Osorno - SW face from the ski lifts (normal)
Information
Min / max altitude
1300m / 2652m
Route type
return_same_way
Gear
Crampones para los últimos 100m. Equipo de navegación indispensable (también hay que saber usarlo). La CONAF exige (y revisa) el equipo de rescate en grietas: crampones, piqueta, arnés, cuerda, tornillos de hielo etc.
Access: From the town of Osorno, go to Puerto Varas (easy to reach with public transport) and then to Ensenada (there is a bus line). From Ensenada, the ski resort is 15km away (dirt road). When the resort is open, hitching works well.
Itinerary: From the ski resort, go up the ski runs to the top. From there, go up the broad shoulder towards the NE. At aprox. 2100m, on a flatter area, go E and up the obvious last slope to the summit. This slope is often icy and can have short 45° sections (crampons can be useful). The last 100m are not always skiable on descent.
Descent variation: at aprox. 2100m, instead of going down on the shoulder, go W down the bowl and then put the skins back on to get back on the ski runs (400m higher).
The National Park administration (CONAF) is very annoying with regards to skiers and climbers attempting the ascent. Make sure you have all the necessary safety gear for glacier travel and can demonstrate you know how to use it!

The text and images in this page are available
under a Creative Commons CC-by-sa licence.