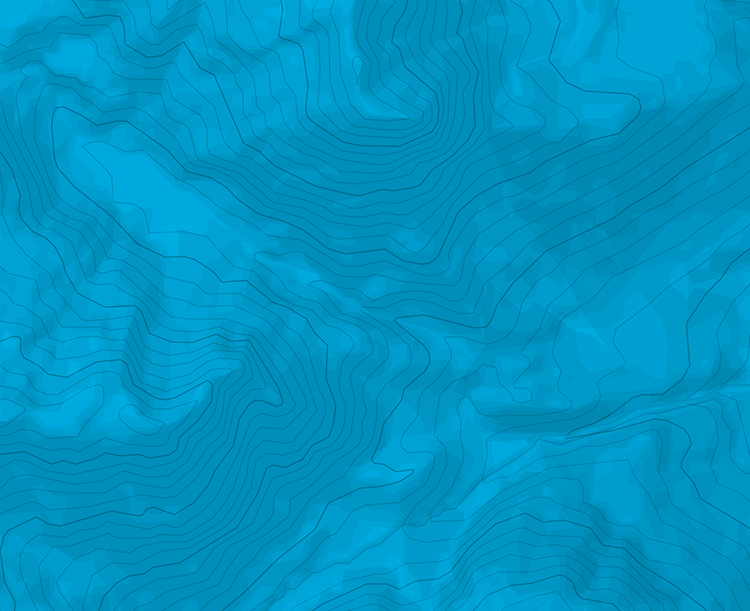 Tête de la Toura - St Christophe via La Toura
Information
Min / max altitude
2760m / 2804m
Gear
Rope for safety on possible ice plate and the entry in the scoop.
From the top of the Toura chair lift, you reach Brêche du Grand Creux (2804 m) to the south. Go up towards Tête des Rachas and around the cornice on the east, take foot on the broad scoop which descends towards the southwest (35°). At the altitude of 2450 m, traverse towards the south under the rock barriers towards the place called Pierre Grosse. Continue descending diagonally towards the left heading South, going around small rock barriers to join the ridge which leads to neck 1848, primarily following the summer route. From the neck, descend the east slope for a few meters and traverse to the left (northeast) via a ledge then to descend directly towards the southeast to the small bridge located to north of the reservoir at elevation 1639m. Depending on the snow cover you can descend on skis to Saint Christophe en Oisans where you will have arranged for a shuttle.
To be carried out with excellent snow cover and rather early in the season (February-March)
Unrelenting southwestern slopes at 35° and exposed at the start: risk of falling on hard snow,
Be careful of the risk of slab avalanche at Brêche du Grand Creux (cornices).
Access: From Bourg d'Oisans or Briançon take RN91 for Barrage du Chambon, then CD 213 until 2 Alpes. Return from Saint Christophe by taxi on CD 530 on Venosc or a tram leading to 2 Alpes.
Accommodation: Hotels in 2 Alpes or gîtes and hotels in the villages around La Grave.

The text and images in this page are available
under a Creative Commons CC-by-sa licence.