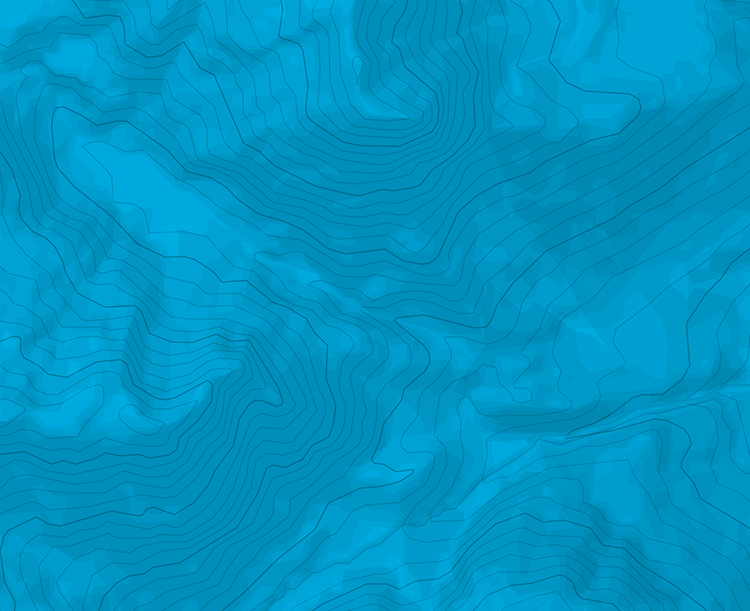 Pointe du Bouchet - Couloir du Peyron
Go to the summit of the Bouchet chair lift via the Peyron chair lift that you reach via the Grand Fond funicular and the Rosël red piste.
From the summit of the chair lift at Epaule du Bouchet, not named on the map, descend off the piste on the large slope completely north by pulling to the left in order not to move too far from the rocks. Around 3100 meters, you reach a small section on the ridge line to the left which makes it possible to reach a beautiful pass facing completely north. Several accesses are possible via the crest. The access is fairly steep, approximately 40 degrees but the slope decreases quickly to 35 then 30 degrees. The corridor is approximately 300 meters long, and ends with broad slopes which reach the Col de Pierre Lory route around an altitude of 2700 meters. Easily follow the end of the Pierre Lory route via the bottom of the dale until the Rosaël red piste after the chair lift line of the same name. Descend the end of the red piste to reach Plan Bouchet and the bottom of the Rosaël chair lift.
The altitude at more than 3000 meters requires good weather conditions for doing this route.
The slope of the corridor is fairly steep at the beginning at approximately 40 degrees but it becomes gentler quickly.
Facing north, the snow is generally cold, but can be hardened by wind.
Access: Moûtiers>Val-thorens in 35 Km. You must pay to park. It is possible to park at "virage Caron" 3 Km before the station. The return via the Rosaël chair lift is normally open from 20 December until the beginning of May. First chair at 9:00, last ascent to Rosaël chair lift from 4:00 to 4:30 depending on the time of year. It is also possible to ascend via Maurienne and Orelle gondola just before Fréjus tunnel, normally open from 20 December until the beginning of May from 9:00 to 4:15 or 4:45 depending on the time of year.

The text and images in this page are available
under a Creative Commons CC-by-sa licence.