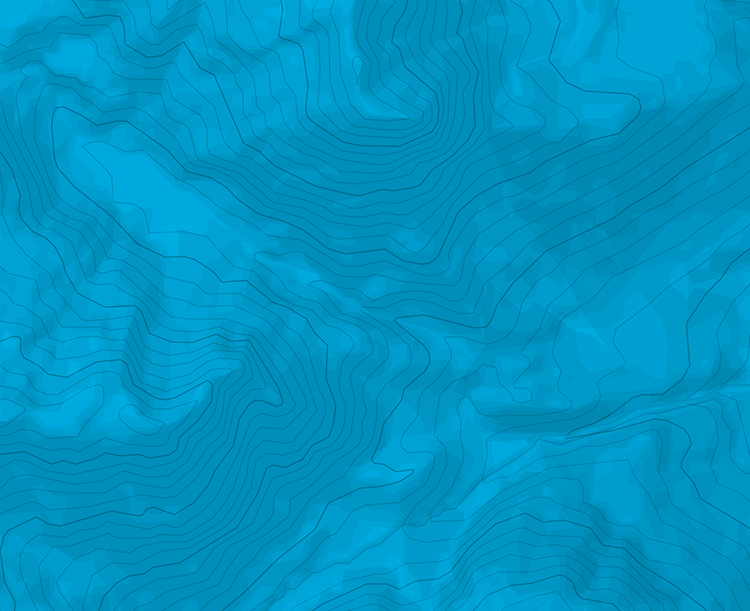 Dôme des Petites Rousses - Canyon de la Fare
Information
Min / max altitude
2810m / 2810m
Gear
Shovel, probe and beeper.
An original and wild descent, for skiers able to navigate and read a map. Exceptional environment.
From the summit of the Petites Rousses tram (Vaujany sector), descend the gentle slope towards the North until a small basin then to push-off on your poles for several hundred meters. Pass the southern entry of Combe des Perrins and descend towards the north via a gentle slope until a first flat area. Go diagonally towards the west to reach the entry of the canyon (on the left) via more unrelenting slopes intersected with a second flat area. The entry is very narrow but the slope does not continue, giving you a chance to rest and little risk of falling except in hard snow in the spring.
At the outlet of the canyon you reach the Clos Grand piste.
Epaule de la Fare variant (more complex and exposed): Go past the entry of the canyon (on the left) and traverse horizontally towards the right until a large slope, descend skirting the rocks on your right then leave it traversing to the right above rock barriers until the Clos Grand piste.
It is essential to have good knowledge of the snow and conditions to undertake this section.
Be careful of the complex route and the many trails which are likely to lead to much more difficult variants… or even dead ends!
Access: Vaujany or Huez above Bourg d'Oisans.
Accommodation: Gites and hotels in Vaujany, Bourg d'Oisans and Huez. Office du Tourisme in Bourg d'Oisans.

The text and images in this page are available
under a Creative Commons CC-by-sa licence.