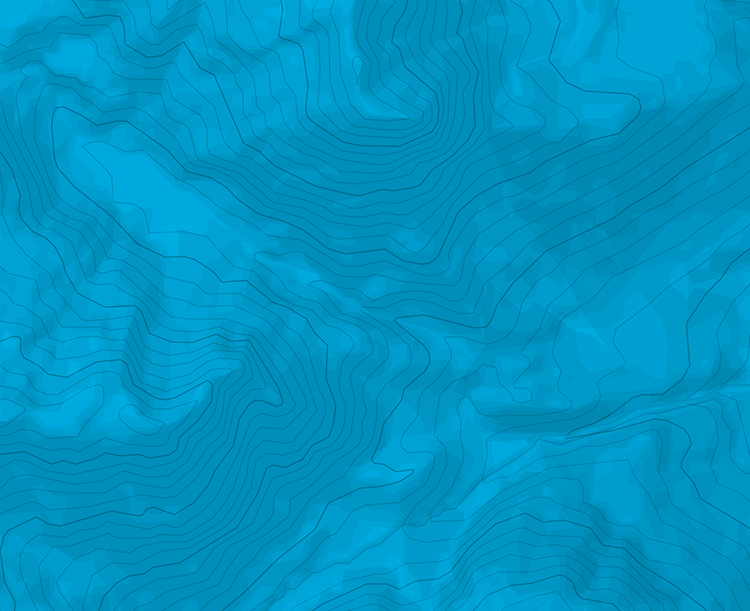 Cime de l'Agnel - E-NE Face and Cougourde Loop
Information
Min / max altitude
1500m / 2927m
Gear
Éventuellement crampons.
Day 1: From Boréon follow the cross-country skiing track towards the E until the cow barn of Boréon 1629m then until the higher parking lot 1702m. Continue the dale first on the left bank then until the Peirastrèche bridge 1838m that you traverse and then go up Val du Haut Boréon that follows the right bank until the Cougourde refuge 2090m.
Day 2: Climb 1: From the refuge climb towards the N on the left passing Lac des Sagnes 2198m, then via point 2261m go up the long gully in the direction of the summit. You arrive at a flat area around 2780m. You reach the summit by a movement turning towards the left.
Descent 1: Skirt the N-NE crest until a rather flat secondary summit. Take the NE slope (350m at 40°) and descend until in line with lower part of the Margot pass then diagonally towards the E and descend the large slopes which lead to the Dado Soria refuge 1800m.
Climb 2: From the refuge, go up the dale to the S until the Col de Fenestre 2474m. Go back down 50m traversing on the right side then climb a small corridor which leads to 2550m in the scoop under the W top of Fenestre which is easily climbed (optional).
Descent 2: From the top, go down the scoop and take the Pas des Ladres on the right 2448m. Descend the short, but steep N corridor (S4) which ends in the Trecolpas scoop that you follow until the lake of the same name 2150m. Depending on the snow cover, you can either descend a corridor under the lake spillway, or pass on the right and descend the slopes in line with pt. 2187m. You reach the dale of Boréon at Peirastreiche bridge.
Loop to be undertaken in two days if you want to be sure of good skiing conditions. Vallon du Boréon not very sloped.
The E face of Agnel is one of the most unrelenting descents of the massif: 900m at 30° of average slope including 350m at 40°. Pas des Ladres corridor in S4 over 60m. Only to be undertaken with very stable snow.
E-NE Descent. You need to get up fairly early. The climb to the W top is also exposed S. Final descent N-NW.
Access: Nice -Vallée du Var until Plan du Var. Then take D2565 (Vallée de la Vésubie) until St Martin de Vésubie. At the St Martin exit, take the D89 which leads to Boréon. Park near the Cross-country skiing centre.
Accommodation: Cougourde refuge 2090m. Tel: 04.93.03.26.00 -04.93.56.96.87 40 places -12 places not attended.

The text and images in this page are available
under a Creative Commons CC-by-sa licence.