Min / max altitude
3233m / 3297m
Gear
Harnesses and beeper. At least a rope and equipment for topping out of the crevasse for the group.
Details
Access
Blanche Chamonix motorway then Argentière. Grands Montets parking lot at the entrance to Argentière.
Route
From the summit of Grands Montets, cross Grands Montets glacier for around a hundred meters (west). Leave it to take foot on Pendant glacier (N). Stay near the rocks of Aiguille des Grands Montets (right bank of the glacier), there are big crevasses on the left bank. Around 3050 meters, pull to the left (west) towards the rocky spur at elevation 2870 and pass on the left (west) of this spur. At the level of the spur, go around big crevasses on the right or left depending on the conditions of the glacier and then head completely west towards the Bochard gondola. This first part of the route involves large crevasses and it is not always in good condition. If the route seems too crevassed, do not hesitate to descend in line with the Grands Montets tram to reach Lognan intermediate station. Leave Pendant glacier around 2650 meters, continue to traverse to the west towards spot elevation 2386 situated on the left bank of the vast scoop of Montagne de la Pendant. Descend the unrelenting slopes by skirting the rocks under elevation 2386 (NW) then take a scoop resulting from these slopes. Descend it to around 1850 meters then leave it towards the E to traverse an area of vegetation (forest and shrubs). Without losing too much altitude, head towards a flat area and the Pendant chair lift. Before taking the lower part of this descent, make sure that the Pendant chair lift which leads to the ski area is open.
The snow often remains good during the season due to the altitude and orientation. It is often frozen between the intermediate station and bottom of the station.
Be careful of the crevasses at the start of the Grands Montets summit and on the Pendant glacier. The Grands Montets wilderness ski slopes seem like pistes when there have been no snowfalls (lots of skiers).
Accommodation Crowded during the season. Arrive early in the morning (8:00/8:15) to avoid having to queue. Before taking the Pendant scoop, make sure the Pendant chair lift is open!

The text and images in this page are available
under a Creative Commons CC-by-sa licence.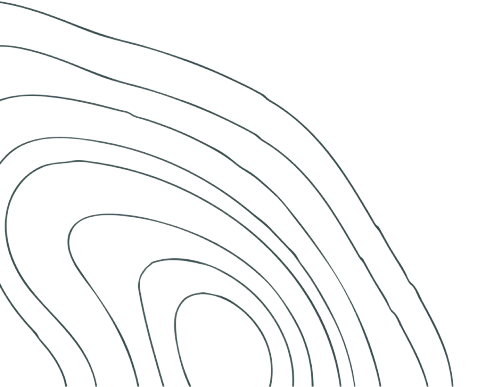 Download the app
Route search (300 000)
Community returns
Weather forecast
Avalanche bulletin
Race book
Creation of tracks
Topographic map (including IGN)