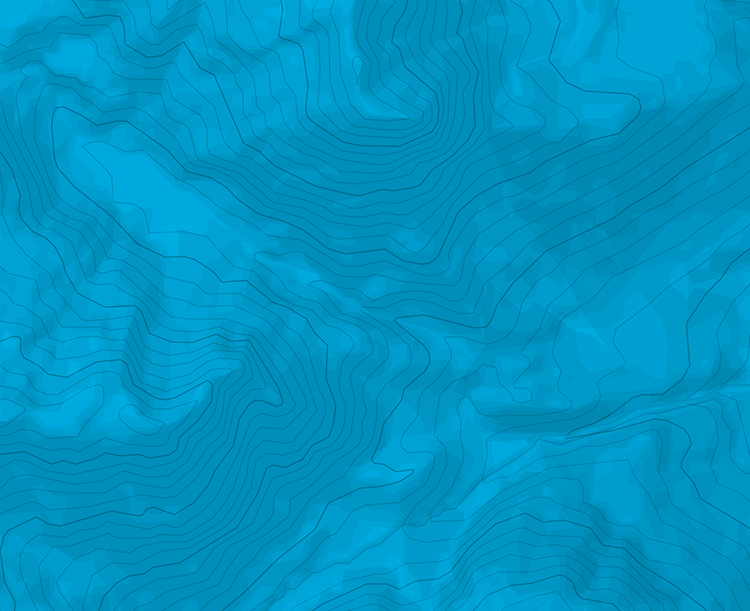 Chellihorn - Versant SW
Montée
Le départ se situe sur la route principale en amont du viaduc vis-a-vis de Simplon-village. À mi-parcours, après les derniers arbres, appuyer légèrement à droite et vers 2300 m revenir en oblique à gauche. Dans le haut, terminer les derniers mètres à pied (éventuellement. crampons) en contournant les difficultés à droite.
Variante
Départ de la route principale à Egga (1600 m) - Alpe Homatta - longue traversée pour rejoindre l'itinéraire décrit.
La montée est assez rude (31° sur 1500 m, max. 35°).
Attendre que les pentes caillouteuses soient bien enneigées.

The text and images in this page are available
under a Creative Commons CC-by-sa licence.