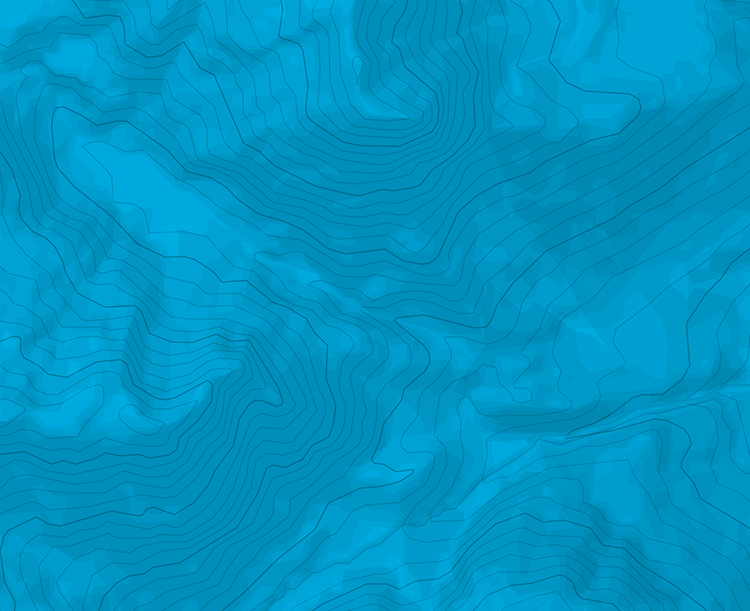 Trugberg - Vom Jungfraujoch, zur Konkordiahütte
Information
Min / max altitude
3464m / 3880m
Gear
Steigeisen und Pickel sind auf dem Grat nützlich
Aufstieg 1
Vom Jungfraujoch Bahnstation Aufstieg zum Oberen Mönchsjoch.
Abfahrt 1
Dann Abfahrt auf dem Ewigschneefäld bis ca. 3300 m. Von dort zuerst auf der E Seite um die Eisbrüche auf den S Grat des Trugberges.
Aufstieg 2
Auf ca. 3700 m Skidepot und zu Fuß auf den Gipfel.
Abfahrt 2
Zuerst auf dem S Rücken bis ca. 3600 m. Von dort über die z. T. steilen Hänge hinunter auf P 2760 und über den Konkordiaplatz zum Fuß der Treppe der Konkordiahütte.

The text and images in this page are available
under a Creative Commons CC-by-sa licence.