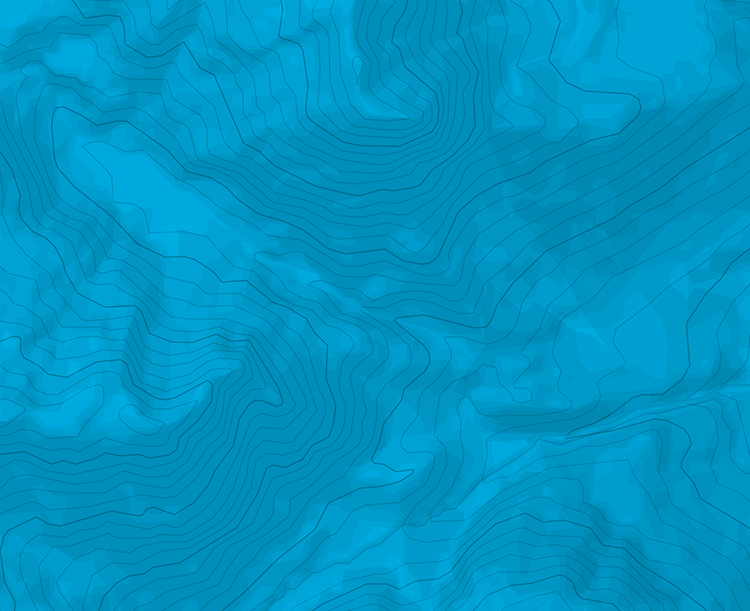 Cima Centrale dei Forni - Par le val Pisella - depuis Forni
Du refuge Forni 2170 m, remonter la route d'alpage qui passe à la baita dei Forni puis remonter les pentes en tirant à gauche. passer à un petit lac (lac du Forni 2389 m). remonter le val pisella puis au lac 2793 m deux variantes:
remonter le val Pisella passer au lac a 2840 m puis rmeonter la pente qui mène à la pointe centrale à 3240 m.

remonter à droite de belles pentes puis par un petit goulet obliquant à gauche, monter sur la pointe centrale coté 3223 m. Descente : idem
Une bonne solution en cas de risque d'avalanche. Sauf le spente ssommitales, le reste est hyper sur.
Expo SSE. le bas se déneige assez vite.

The text and images in this page are available
under a Creative Commons CC-by-sa licence.