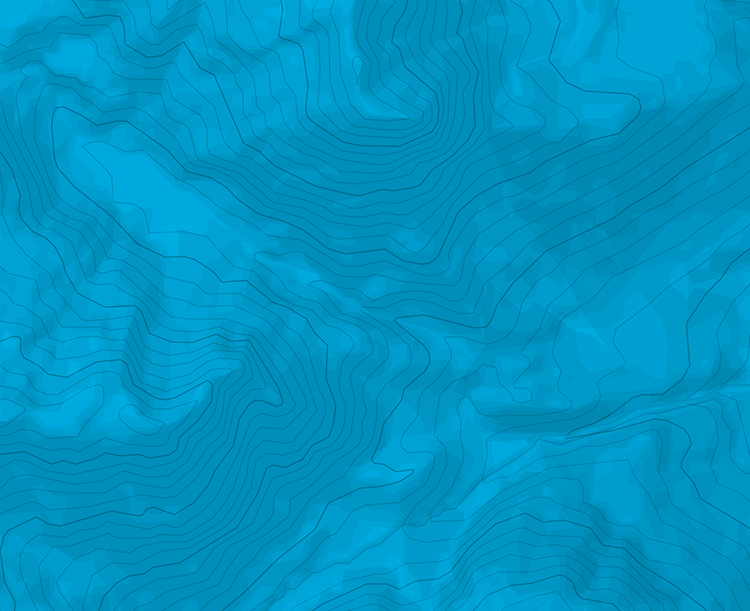 Col du Grand Infernet - Traversée NW >> SE
Descendre versant E des install. de mont Vallon(ajouter 600 m de descente à l'itinéraire). Monter en direction du col très évident en restant rive gauche de la combe. Descente: Tirer un peu à droite pour rejoindre les traces venant du col du Soufre puis en direction du Lac Blanc que l'on contourne rive gauche de là l'accès au refuge est aisé.
Accès : Install un quarantaine d'eur pour atteindre mont-vallon de Couchevel.
Logement : Péclet-Polset 13-15 place. Bois + Gaz. Très agréable 9 EUR.

The text and images in this page are available
under a Creative Commons CC-by-sa licence.