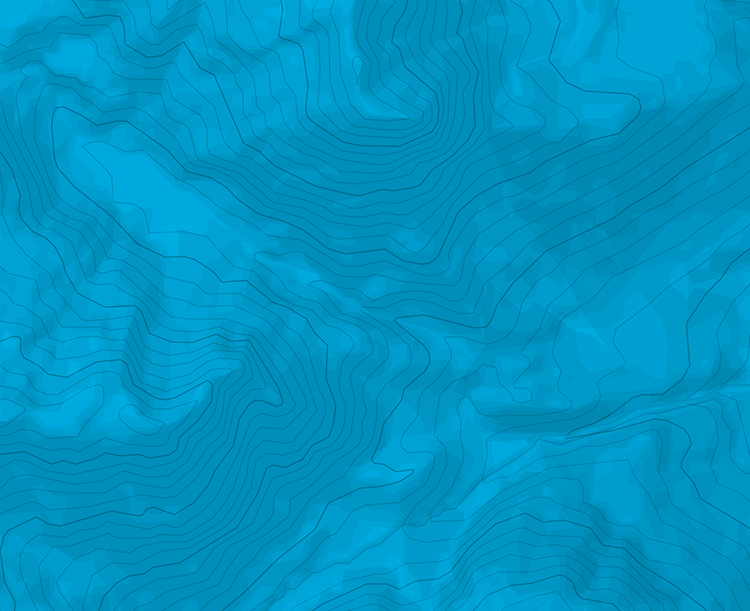 Salita
Da Ruz si segue la strada forestale in direzione del rifugio Crete Seche. Proseguire fino all'Alpe Berrié, 2198m. Piegare quindi a sinistra e percorrere l'ampio vallone, stando a Est del dosso quotato 2526m. Attraversare un pianoro e risalire il ripido, ma ampio canale sulla destra fino al Ghiacciaio di Chardoney, che si segue fin sotto la cresta tra il Monte Cervo e il Noeud de la Rayette. Per un ripido pendio si guadagna la cresta e verso sinistra la croce di vetta.
Discesa
Per l'itinerario di salita.
Gita lunga, ma con una buona resa e pendenza costante.
Il ripido pendio che porta in cresta va percorso con attenzione e a volte a piedi.

The text and images in this page are available
under a Creative Commons CC-by-sa licence.