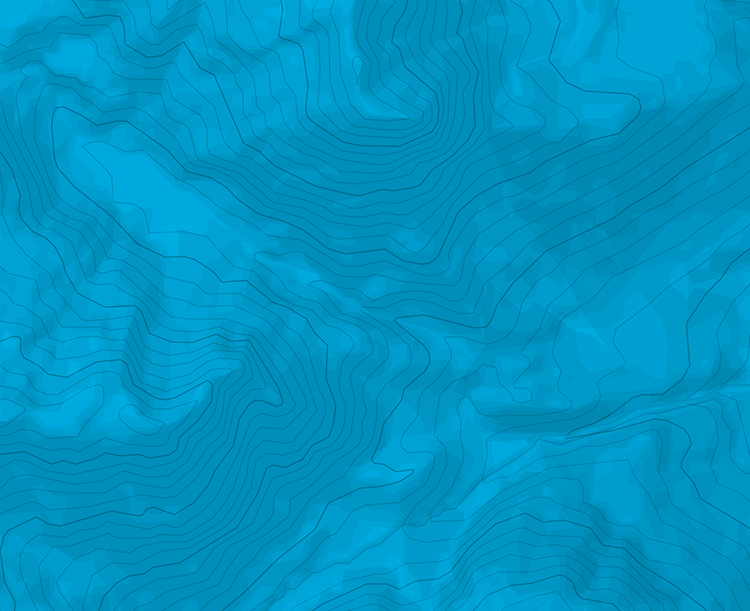 Da Pra Claud seguire la strada militare fino a circa 1800, risalire i pendii verso la Punta Gardiol, non arrivare in cima attraversare 200m sotto la vetta, mettendosi nel bellissimo vallone che porta alla Chalanche, risalirlo fino ad un grosso masso, ora andando a destra si arriva alla Punta Chalanche Ronde, mentre proseguendo dritto per l'ultimo pendio ripido si arriva alla nostra cima la Punta.
Il vallone fino alla cima non da respiro. L'ultimo pendio se è ghiacciato può risultare pericoloso
Prende subito sole
Accesso : Milano, Torino, Susa, Fenils, Pra Claud (da Fenils a Pra Claud strada sterrata ma molto bella)

The text and images in this page are available
under a Creative Commons CC-by-sa licence.