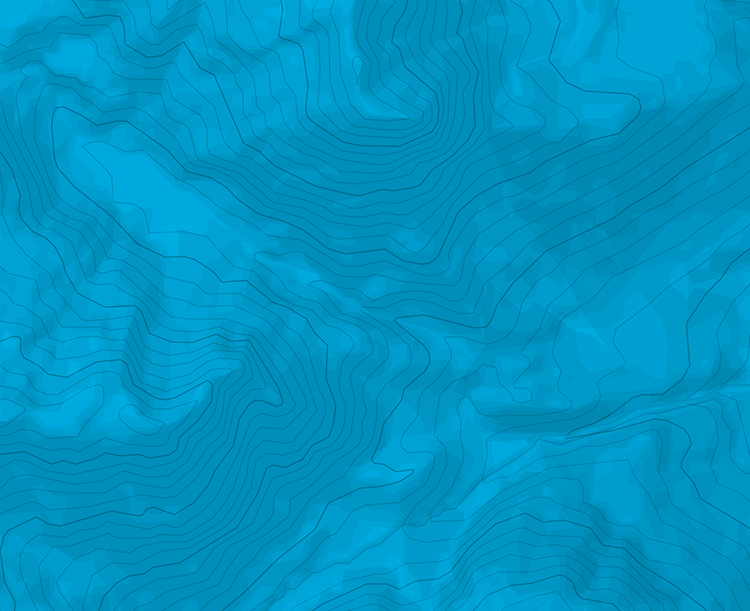 Piz Alv (Bernina) - Von Bernina Suot
Aufstieg
Von Bernina Suot oder ein bisschen oberhalb bei der Brücke über das verschneite Alpsträsslein ins Val da Fain, bis kurz vor der Alp la Stretta. Dort den verschneiten Bach überqueren und auf der gegenüberliegenden Hangseite hinauf zu Punkt 2581 in der grossen Mulder unterhalb des Piz Minor. Nun aber nicht nach links abbiegen, wie zum Piz Minor, geradeaus weiter Richtung den bereits sichtbaren Gipfelgrat (Richtung SW). Nach einem Flachstück über den breiten Grat auf den Gipfel.
Abfahrt
Normalabfahrt wie Aufstieg.

The text and images in this page are available
under a Creative Commons CC-by-sa licence.