Details
Salita
Si parte da Riale in alta Formazza e si salgono i pendii che portano al rif. Maria Luisa mt. 2160. Sopra il rif. si risalgono i pendii che vanno a confluire in una valletta che si apre poi in Val Rossa che la si percorre con lungo percorso diagonale con poco dislivello tenendosi sulla Sx. Giunti al suo temine si puntano i pendii a Sx che risalgono sino ad un ampio anfiteatro e da qui si ragginge la bocchetta del Corno Grie ed in breve in vetta.
Discesa
Per l'itinerario di salita
Possibili varianti con bei canali ripidi in discesa.

The text and images in this page are available
under a Creative Commons CC-by-sa licence.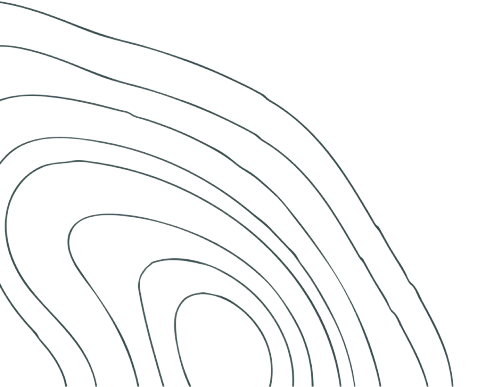 Download the app
Route search (300 000)
Community returns
Weather forecast
Avalanche bulletin
Race book
Creation of tracks
Topographic map (including IGN)