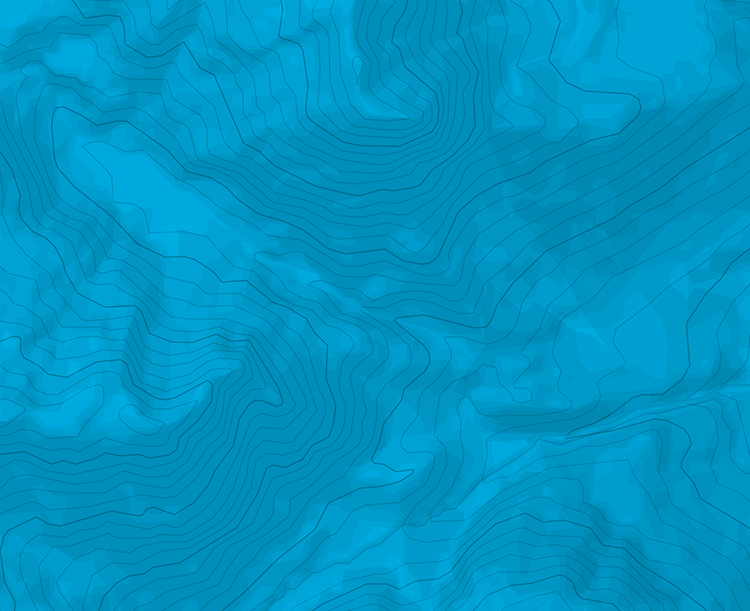 Col de la Fache - Traversée Ledormeur/Wallon-Marcadau
Descendre jusqu'au ruisseau d'Arrens (1750 m) Le remonter (long et plat avec quelques ressauts) jusqu'au port de la Peyre Saint Martin (2295 m) Descendre à main gauche en passant sous une barre. Repeauter pour remonter par une succession de vallons supsendus et quelques ressauts raides jusqu'aux lacs de la fache puis une dernière pente assez raide mène au col de la Fache (2664). Descendre sur le refuge Wallon.

The text and images in this page are available
under a Creative Commons CC-by-sa licence.