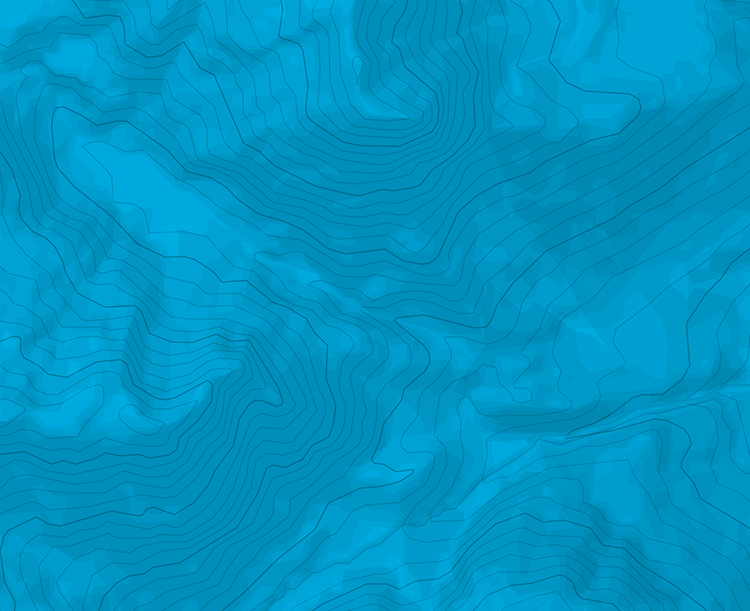 Salita
Si parte da Roncapiano (960m), frazione di Scudellate (910m) in alta Val di Muggio. Dal piccolo nucleo si seguono dapprima le indicazioni del sentiero estivo che consentono di superare un primo breve tratto ripido su una costa che porta al limitare di un boschetto. Superatolo, in prossimità di un rudere di baita (quota 1170m) inizia allora il bel pendio SE del monte che prosegue sempre sostenuto superando dapprima l'Alpe Genor (1290m) e, sucessivamente, l'Alpe di Sella Piana 1404m. Non abbandonando questa costa si giunge così a q 1476m sulla cresta SSE e la si percorre ininterrottamente sino alla vetta (1701m) caratterizzata da uno splendido balcone sul Ceresio con segnale trigonometrico.
Discesa
Par l'itinerario di salita.

The text and images in this page are available
under a Creative Commons CC-by-sa licence.