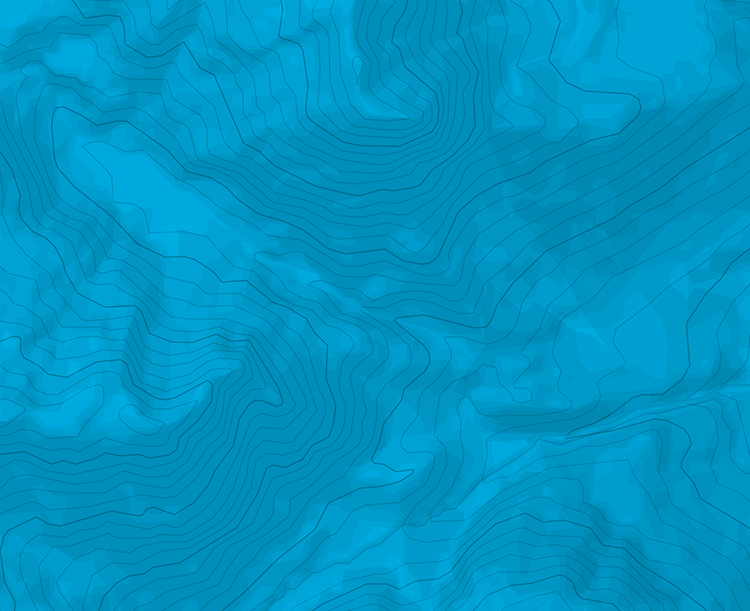 Soum det Mont - Directissime De La Vierge
De Salles-Argelès alt 680 m prendre tout de suite à gauche pour remonter les champs en pente douce jusqu'au pied de la pente en gros sous la ligne haute-tension. Ensuite on monte au mieux à travers une végétation clairsemée la pente soutenue ( un bon 35°) jusqu'à la vierge qui nous surveille du sommet 1206 m.
Altitude modeste, exposition et la raideur de la pente font que cette sortie doit être rarement faisable… cela rajoute au plaisir.
Accès : Salles-Argelès(65) dans la vallée du Bergons que l'on atteint par la D102 entre Lourdes et Argeles-Gazost.

The text and images in this page are available
under a Creative Commons CC-by-sa licence.