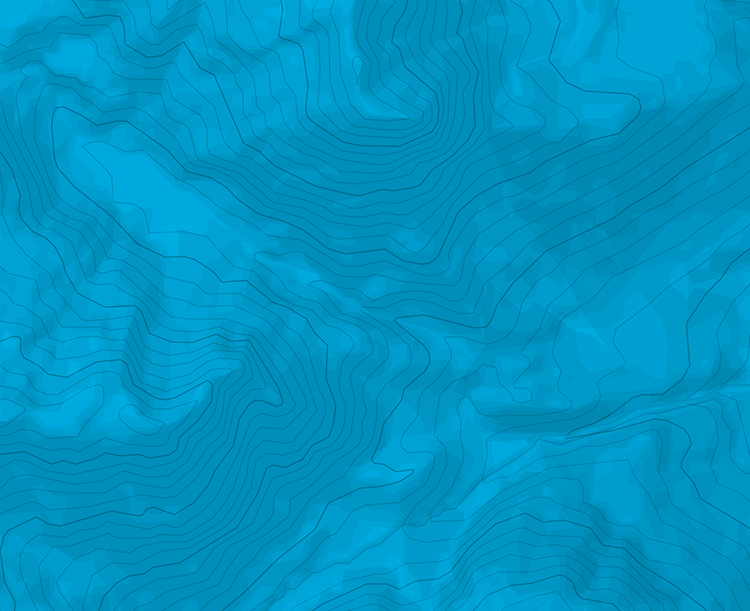 Montée:
Depuis Haggen], remonter le long du Kraspestal, rejoindre la Hütte am Stoa, 2025 m. Peu après prendre à gauche pour éviter une barrière rocheuse après laquelle l'on maintiendra le cap en direction SW. Rejoindre le glacier à la cote 2500 m env. et poursuivre jusqu'à la pente finale, l'unique point quelque peu raide du parcours, qui permet d'atteindre rapidement le sommet.
Descente :
Par le même itinéraire.

The text and images in this page are available
under a Creative Commons CC-by-sa licence.