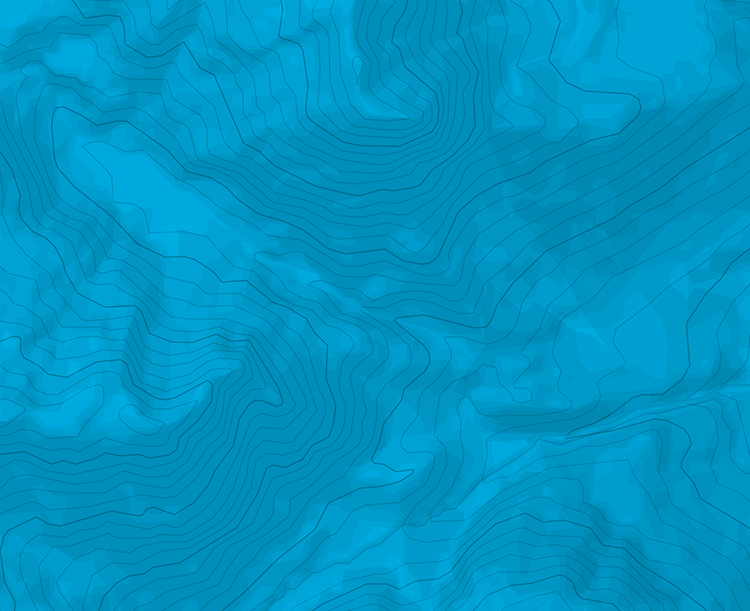 Mont Sainte-Marie - Traversée Casterino >> refuge de Valmasque
Gravir le Mont Sainte-Marie par l'itinéraire classique du vallon de Fontanalbe. Descendre au lac de Sainte-Marie (2516 m) et remonter à la baisse de Fontanalbe (2568 m). Descendre son versant W et traverser vers le N le lac du Basto, le lac Noir et le lac Vert d'où l'on rejoint le refuge de Valmasque.
SE pour la descente du mont ste-Marie. W pr la descende de la baisse de Fontanalbe.

The text and images in this page are available
under a Creative Commons CC-by-sa licence.