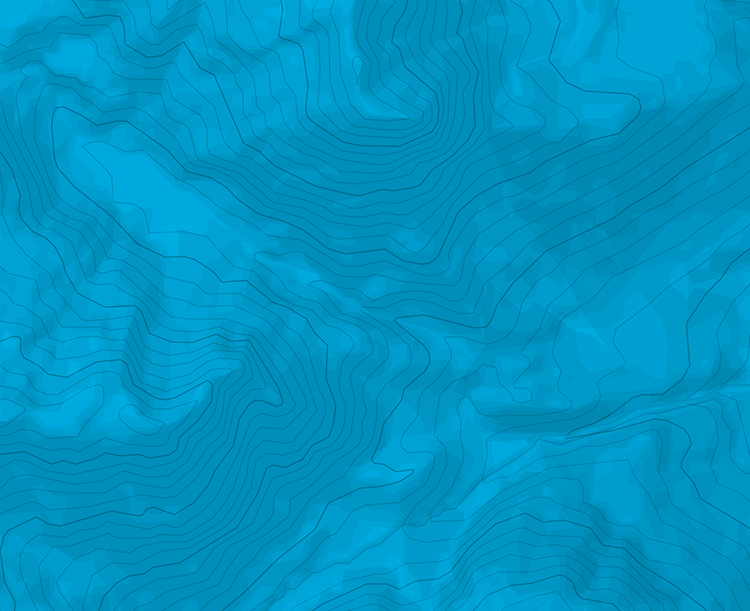 Schiberg - Via Fanenhöli
Aufstieg
Von Ziggen am Wägitalersee via Aberli an der Klubhütte vorbei zur Hohfläschen Alp. Anschliessend in NW Richtung durch den Wald Almismattwald und durch das Tälchen Fanenhöli zum Skidepot auf 1970 m. Dann über den steilen Grat zum Gipfel.
Abfahrt
Auf der gleichen Route.

The text and images in this page are available
under a Creative Commons CC-by-sa licence.