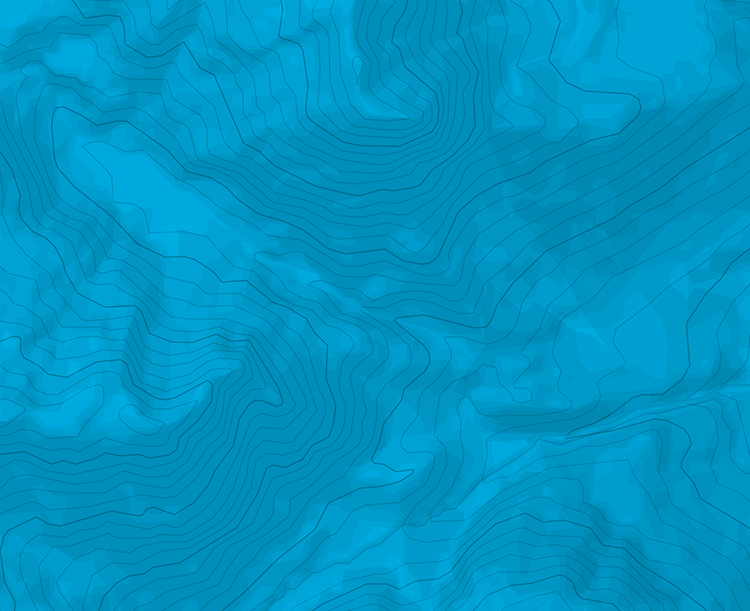 Trinserhorn / Piz Dolf - Von Cassons, Abfahrt nach Bargis
Information
Min / max altitude
2400m / 3028m
Aufstieg
Von Flims mit der Bahn nach Cassons. Abfahrt über den schmalen Grat zur Fuorcla Raschaglius und weiter nach Segnas Sura. Dann Aufstieg zum Sardonapass und über den NW Grat zum Gipfel.
Abfahrt
Über die steile W-Seite (bis 40° )und zurück zur Fuorcla Raschaglius. Von dort über die weiten E-Hänge hinunter nach Tschanonca. Dort auf der S-Seite ein richtigen Durchstieg erwischen, kurze Steilstufe darf man nicht verpassen. Dann durchs wilde Bargistal nach Bargis.

The text and images in this page are available
under a Creative Commons CC-by-sa licence.